ANALYSIS: 2017 DIAMOND PIPELINE AND INSIGHTS ABOUT THE FUTURE
The IDEX 2017 Diamond Pipeline report analyses developments in the diamond world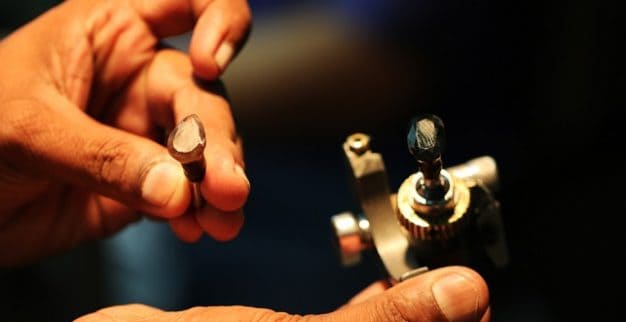 In the May edition of IDEX Magazine, IDEX has published its 2017 Diamond Pipeline. The annual analysis, produced by Pranay Narvekar and Chaim Even-Zohar, scans the latest developments in the diamond world, and provides insights about future directions in the industry.
"In 2017, the diamond industry witnessed a period of relative calm and a semblance of balance," the report states. "While midstream profitability improved, it's debatable whether profitability levels are yet sustainable. The supply of diamonds increased as new mines started up, and producers who had held back sales in the last couple of months of 2016 (due to the demonetization in India affecting the small-scale polishing sector) sold down their excess inventories.
"All of this meant that the price of polished dropped slightly during 2017, as the increased demand was not able to keep pace with additional supplies. Moreover, the increased supplies of both undisclosed and disclosed lab-grown diamonds adversely impacted the demand for natural ones. This further weakened the market's ability to maintain firmer polished prices.
"However, this current situation might only be the calm before the storm. The industry is heading into a period where the next few years will see some of the fundamental operating principles of the industry undergo changes".
The report opens by analyzing diamond jewelry retail sales in 2017, noting that these were up by 4.2% and his $77.41 billion for the year. It goes on to talk about diamond content in retail, which increased by 2.5% to about $20.7 billion in 2017. As for 2017 overall, the analysis notes that "in private discussions, most diamantaires will agree that 2017 was a reasonable year, given the performance of the last five years". The report goes on to analyze rough production, supply and demand trends in rough and rough sales, banking concerns, the development of synthetics in 2017, and the emergence of blockchain tech in the diamond industry. Finally, the report moves on to analyze future trends, from greater transparency to new business models.