3D DIAMOND DETECTION NOW READY FOR COMMERCIAL SCALE
Is the practice of diamond detection about to change? MinPET, the three-dimensional (3D) diamond-in-rock detection system is now "nearly ready for scaling up to commercial scale"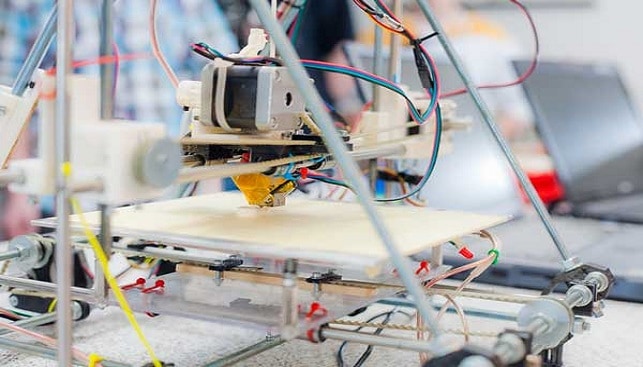 Is the practice of diamond detection about to change? According to the University of Johannesburg (UJ) School of Mechanical and Industrial Engineering's MinPET, three-dimensional (3D) diamond-in-rock detection system is now "nearly ready for scaling up to commercial scale".
How Does it Work?
According to a piece on the subject in Mining Weekly, the system detects diamonds enclosed in kimberlite ores, after mining and during processing. The MinPET systems uses positron emission tomography (PET) technology (hence its name), the same technology used in hospital PET and PET/computed tomography scanners.
Professor Simon Connell, the project physicist, said: "We have essentially completed the technology development. It has been proven at the laboratory test scale. We've done computer simulations of the scale-up and these are delivering very encouraging results. The simulations indicate that scaling up will pose no problems […]".
The next phase, he says, is building a fully operational system at a mine, which would be "both the pilot plant and the first full-scale commercial plant". He added that the project team is close to signing a partnership agreement with a venture capitalist.
The current system to get diamonds out of kimberlite involves crushing the rock, which can damage diamonds and reduce their value. According to Connell, the value lost from breaking diamonds in crushing is "considerable". Mines also use X-ray-based systems to detect diamonds enclosed in the ore, but these "have only a limited ability to detect enclosed diamonds", according to Connell.
"The 3D mapping makes a huge difference in finding diamonds", added Dr. Martin Cook, who is responsible for the commercialization of MinPET. "It gives a lot more information about the diamond and the rock around it". The system was tested using a 2.9-carat diamond and a 12.5-carat diamond, and according to Cook, the system worked well in both instances.