DESIGNERS PICK: 8 ENGAGEMENT RING TRENDS FOR 2018
DESIGNERS PICK: 8 ENGAGEMENT RING TRENDS FOR 2018
Four jewelry designers give their take on the hottest engagement ring trends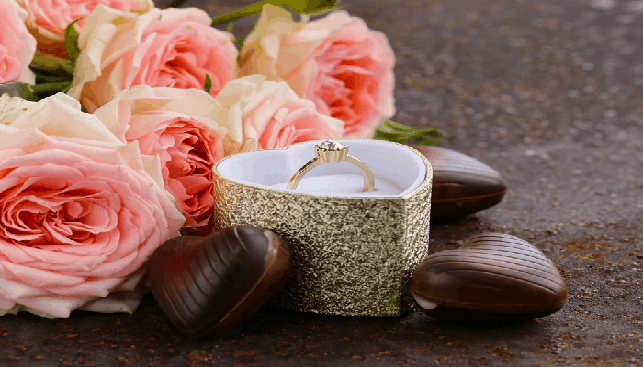 In a piece titled 8 Engagement Ring Trends for 2018, Brides.com turned to four jewelry designers for their take on the hottest engagement ring trends for the coming year. Here are their main takes.
Trend 1: Open Rings
According to Jenny Klatt and Stephanie Wynne Lalin of Jemma Wynne, open rings are "alternative, but still feels timeless". Open rings, according to the designer, "give brides a real opportunity for personalization and—bonus!!—she can have two stones".
Trend 2: Unique Stone Shapes
According to Klatt, "traditional stone cuts will always be popular, but we're seeing more and more brides opting for a shape that's a little bit different". Kaltt recommends the shield cut – an angular shape "that's a far cry from your classic round stone".
Trend 3: East-West Settings
Lizzie Mandler, CEO of Lizzie Mandler Fine Jewelry, claims that east-west settings have been getting stronger of late – from a marquise or oval to a pear or emerald-cut stone.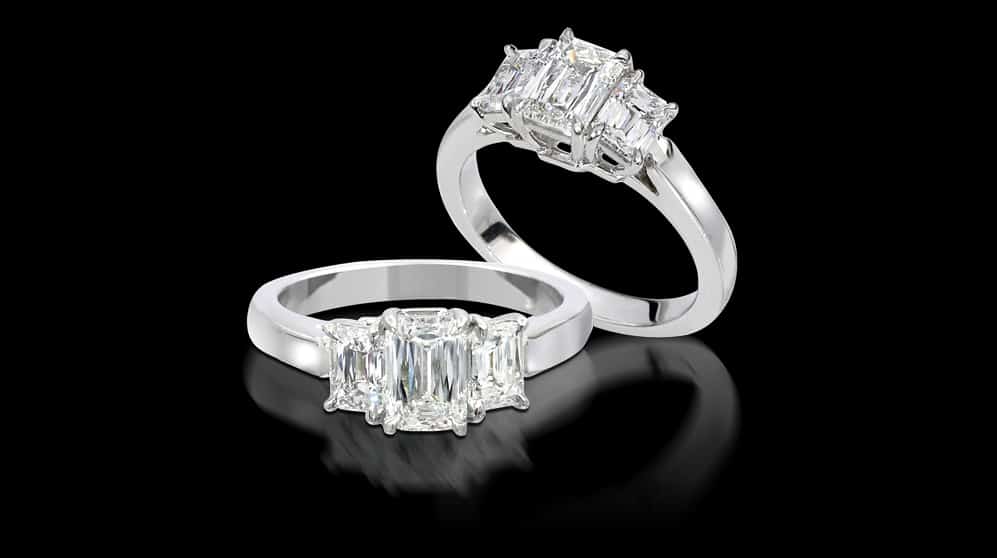 Trend 4: Engagement Eternity Bands
Mandler also says that "a lot of brides" are choosing more substantial eternity bands instead of a single stone. One of the designer's most popular styles "alternates tapered baguettes and trillions", which "provides just as much bling as a big center stone, but is more suited for brides who aren't comfortable with the height of a solitaire".
Trend 5: Colored Stones
Designer Anna Sheffield says that ever since she added Morganite to her collection, the colored gem "has gotten a lot of love".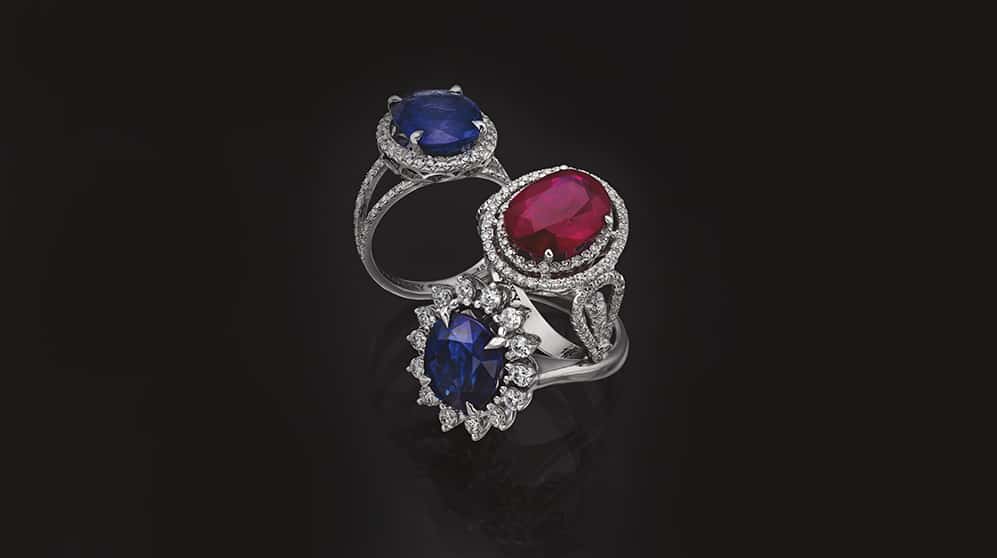 Trend 6: Chevron Bands
Sheffield also says plenty of her brides mix v-shaped bands into their ceremonial sets, "even next to classic round engagement rings".
Trend 7: Rose Gold
Designer Selin Kent says that the rose gold trend "is here to stay". She recommends brides to shake it up a little with a setting that holds the center stone in platinum or white gold, even if the rest of the ring is in a colored metal. She explains: "Diamonds can take on the color of the metal they're set in, so mixing metals within the ring will show a diamond in its best light".
Trend 8: Oval-Cut Diamonds
Kent adds that "oval diamonds are becoming a popular alternative to both round and emerald shapes". This, she says, is due to the elegance of their elongated shape that makes the finger look more slender.