HISTORIC JEWELLERY MAKES A SPLASH AT SPRING 2019 AUCTIONS
HISTORIC JEWELLERY MAKES A SPLASH AT SPRING 2019 AUCTIONS
The diamonds and jewels that won the Spring 2019 auctions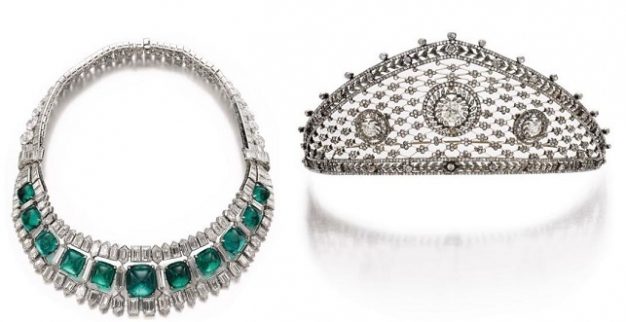 While the year's auctions in the major auction houses have seen fewer lots and fewer large diamonds compared to recent years, the market is hot for high quality gems and jewels, especially for pieces with a historic past. A recent article on the GIA website analyses this trend and scans some of the big winners of the Spring 2019 auction.
Diamond Winners
According to Rahul Kadakia, Christie's International Head of Jewellery, although prices of large diamonds in auctions have gone down this year, prices have actually "risen substantially for such diamonds" in the long run. Several 15 carat-plus diamonds achieved per carat prices of more than $100,000 on the April 16 sale at Christie's New York, while the Sotheby's May 14 Geneva sale saw a 36.57 carat diamond sell for about $5 million ($136,000 per carat).
Most of the action, however, came for period jewels, such as The Beaumont Necklace, a 1935 Art Deco emerald and diamond creation which sold for $3.6 million – about 20% above its estimate.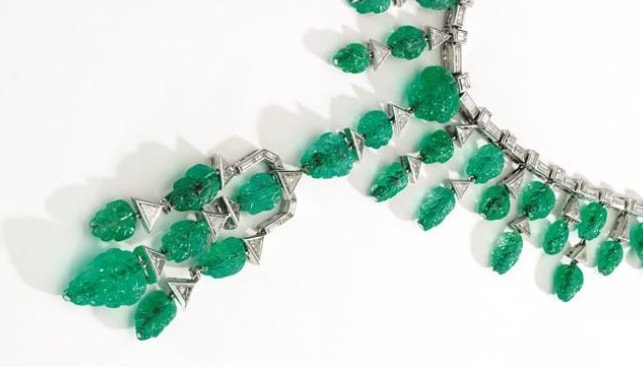 The May 15 sale saw two diamonds bringing down the house: an 118-carat Fancy yellow diamond purchased for $7.1 million, and the Jonker V – a 25.27-carat D VS1 diamond cut in 1934 from the famed 726 ct Jonker Diamond, which achieved $3 million.
Period Pieces Go Big
Kadakia explains that when the market weakens for major gemstones, "the auction houses have to become more careful about curating their sales", going for smaller high-quality stones and more classic "signed" period jewels.
According to Kadakia, prices for major colored stones seem less affected by the slowdown and top sales lots are usually fancy colored diamonds. The top lot of Christie's May 15 Geneva sale was a 22.86 carat cushion shaped Burmese ruby that sold for $7.2 million – more than twice its pre-sale estimate, and a natural pearl necklace that sold for $5.8 million.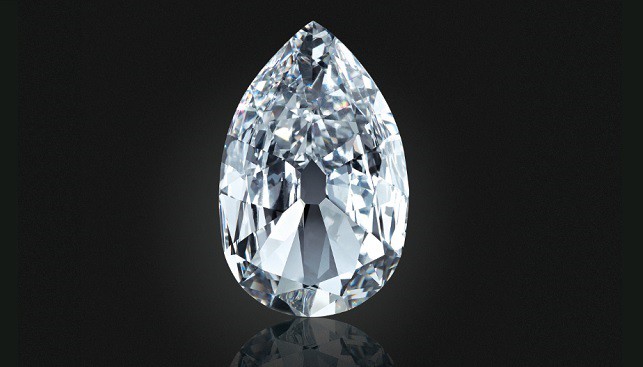 The most talked about lot of Christie's May 15 auction was the Imperial Emerald of Grand Duchess Vladimir of Russia, which originally belonged to Empress Catherine the Great. Cartier had the emerald recut into a pear shape of 75.63 carats, and then sold it to John D. Rockefeller Jr. in 1954.
Christie's experts listed the pre-sale estimate of $2.3 million to $3.5 million in the catalog. When the bidding ended, an anonymous buyer paid $4.3 million for the emerald – $1 million more "for the history".