MILLENNIAL WOMEN RATE JEWELERY TOP BRANDS
MILLENNIAL WOMEN RATE JEWELERY TOP BRANDS
13% of self-purchasing millennial women said they would buy a lab-grown diamond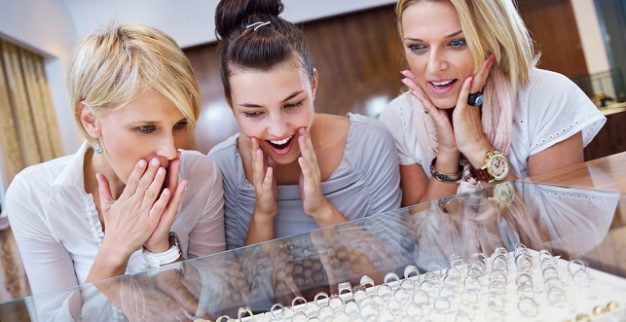 In a survey among self-purchasing millennial women, taken by consumer and trade market research company MVI Research, respondents rated Tiffany, Pandora, Swarovski as the top jewelry brands they own or are most likely purchase.
MVI Marketing held a a series of quantitative research studies with Millennial Self Purchasing Females (SPFs) "to better understand the opportunity with this unique growth demographic for luxury goods". The study was conducted online by 1,001 American female respondents aged 25-40 with an annual income of $75,000 and higher.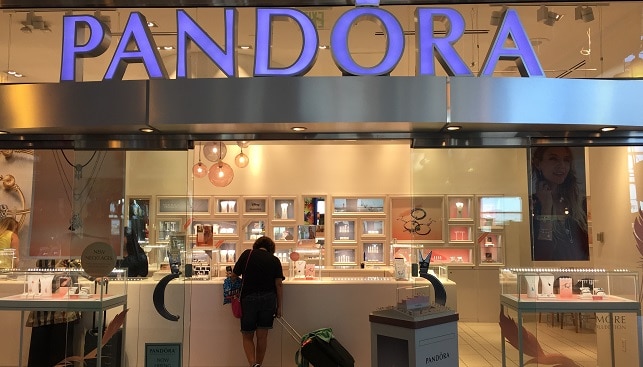 According to MVI Marketing, nearly 91% indicated they research a brand before buying. They rated Tiffany, Pandora, Swarovski as their top jewelry brands. Over 13% of respondents said they are "very likely" to purchase lab grown diamonds; over 43% said maybe they would purchase lab grown diamonds but don't know much about them; and 21% said probably they would purchase lab grown diamonds as they are hearing more about them.
Additionally, just 18% of the women who responded to the survey said their spouses or romantic partners are the primary buyers for jewelry. 17% responded that they shop with their partner, and 13% said that they primarily buy jewelry as a gift for their partner.
According to MVI, the results of the study and comparisons with previous MVI studies with the same target audience, has led the company to identify the Millennial Self Purchasing Female segment as the "Luxury Growth Demographic of Opportunity". Reasons for this include:
– 30 plus year spending cycle just beginning.
– Brand attachments in their formative stage.
– Content engagement, style, adornment will propel brand loyalty.
MVI's President, Liz Chatelain, commented on the study: "You can see all the signs of a demographic segment that will be spending for themselves, and for gifts, in increasing numbers and escalating price points. Luxury brands like Tiffany, Marriott and Jimmy Choo are already seeing strong penetration based on their recent video content marketing efforts and others seeking an answer to millennial consuming puzzle should become more aggressive with their content marketing to young Self Purchasing Females".
A survey conducted by the same company in November 2017 showed that Rolex, Jimmy Choo and Tiffany show "the strongest leadership positions" in their product categories – Watches, Shoes, and Jewelry.