HONG KONG TOURIST SUES MANHATTAN JEWELRY STORE FOR BUYING $1 MILLION IN FAKE GEMS
HONG KONG TOURIST SUES MANHATTAN JEWELRY STORE FOR BUYING $1 MILLION IN FAKE GEMS
New York can be a rough city for a tourist, as Eva Ho, a tourist from Hong Kong who vacationed in the city last May, learned the hard way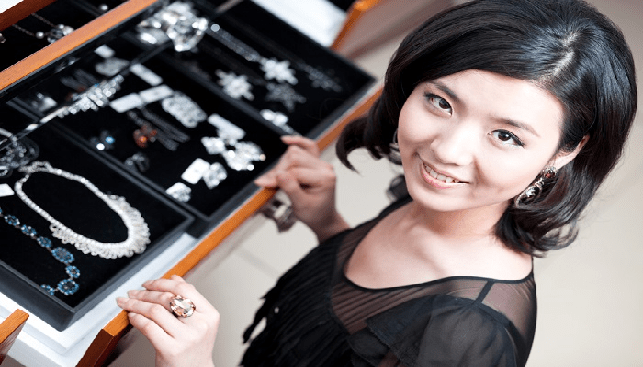 New York can be a rough city for a tourist, as Eva Ho, a tourist from Hong Kong who vacationed in the city last May, learned the hard way: according to multiple news sources, Ho is now suing a Manhattan jewelry store for selling her $1 million worth of fake diamond jewelry.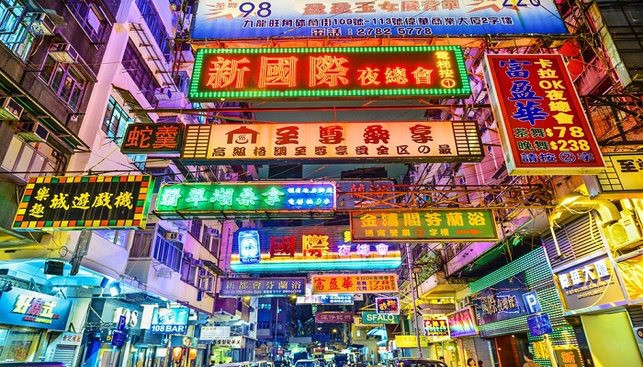 According to the lawsuit, Ho visited Design by Gems, a jewelry store on West 47th Street. The wealthy tourist made quite a purchase: a necklace set with 11 rubies and diamonds for $350,000; a 12.77-carat ruby ring set with diamonds for $350,000; and a vintage Van Cleef Arpels bracelet for $188,000. With each purchase, the store gave her certificates of authenticity from the American Gemological Laboratories (AGL).
According to legal documents submitted by Ho's lawyer Gregory Galterio to Manhattan Supreme Court, Ho suspected the gems she bought were a fake. She contacted AGL, and her worst fears were confirmed: the certificates given to Ho were never issued by the organization, and were fabricated.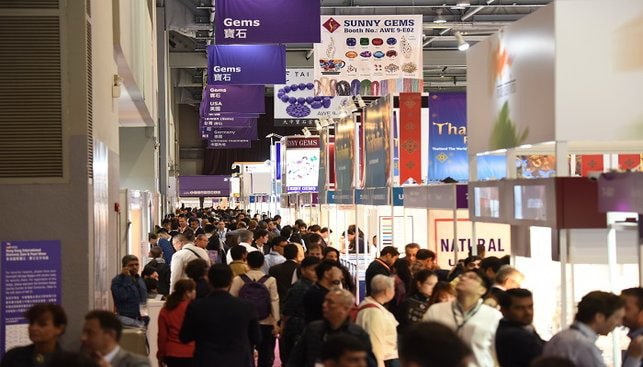 The jeweler "expressly and unambiguously described the goods they were selling to [Ho] as genuine, original, authentic and of a specific quality," according to the suit. Nevertheless, further
inspection revealed the gems to be fakes. In her lawsuit, she calls the gems "'valueless composites' of rubies from East Africa with heat treatment and lead glass clarity enhancement".
Now, Ho is suing the store for the $888,000 she spent, as well as $1 million in punitive damages.