ANALYSIS: SIGNS OF OPTIMISM IN INDIA'S DIAMOND & JEWELRY MARKETS AFTER DEMONETISATION
ANALYSIS: SIGNS OF OPTIMISM IN INDIA'S DIAMOND & JEWELRY MARKETS AFTER DEMONETISATION
India's demonetisation program in early November of 2016 has shaken the jewelry, gold and diamonds markets considerably, affecting the financial performance of several local and global miners and traders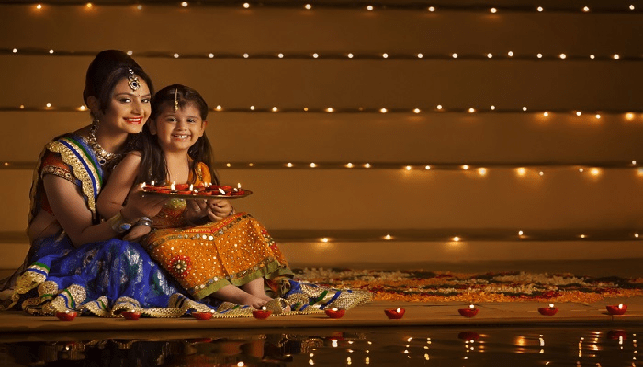 India's demonetisation program in early November of 2016 has shaken the jewelry, gold and diamonds markets considerably, affecting the financial performance of several local and global miners and traders, as well as the demand for jewelry among consumers. A new analysis by Rough & Polished, however, claims that although stirred, the diamond and jewelry industry in India still "stands strong and stoic in the face of adversity".
According to the piece, small and medium size businesses, which mainly trade with small jewelry players in a cash-centered industry, have been negatively impacted. Local demand for rough and polished diamonds declined in December, "indicating a 4.96% dip in rough imports".
However, the large diamantaires and jewelers in the organized sector are taking less of a hit, as exports of cut and polished diamonds "have revived with renewed demand from US, UAE and other consuming markets". Additionally, larger organized players "remain unaffected as they deal in US dollars with only employee expenses requires Indian Rupee".
KGK Group's Vice Chairman Sanjay Kothari, who is quoted in the piece, is all in favor of the demonetisation: "It's a wonderful decision whose long-term multiplied effects will be unquestionably rewarding. Initial disquiet is supremely temporary and that, too, for a particular group. But while following the global path, India has promisingly announced the channelized reformation under the dynamic leadership of PM Modi, which ultimately leads to survival of the fittest and that is delightfully commendable. Putting an end to lawbreaking formats will not only earn great benefits for luxury retail brands like Entice, but will determinedly augment the entire economy of the nation".
According to the piece, jewelry retailers have reported an increase of 20%-25% of late, "from a slump in business as deep as 90% after demonetisation".
So, in the long-run, claims the author, the demonetisation "could turn out to be positive for jewelry retailers on the whole as they would benefit from a more organized set up country-wise".
The Gem and Jewellery Export Promotion Council (GJEPC) Chairman Praveenshankar Pandya agrees: "It is a wonderful move and long overdue. We were seeing a lot of counterfeit currency, which made it difficult for common individuals. This is a bold decision, which might cause short-term difficulty but is good for long run and will help strengthen our currency".