ANALYST: DIAMOND INDUSTRY WILL BE BETTER POSITIONED IN A YEAR
Paul Zimnisky: The global diamond industry could be in a different place next year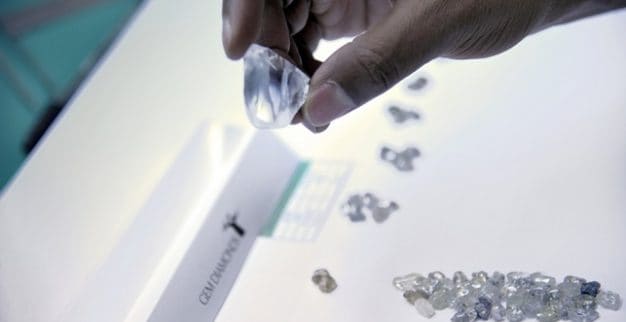 In an interview with Rough & Polished's Mathew Nyaungwa, independent diamond industry analyst Paul Zimnisky claims that if end-consumer demand holds, the global diamond industry will be better positioned within a year. Zimnisky says that the industry's biggest challenge is "supply indigestion", but that inventory levels will be more sustainable going forward. Here are several highlights from his interview.
Global Supply Picture
According to Zimnisky, global supply of diamonds "is estimated to incrementally decrease on an annual basis until at least 2021". The main reason is that multiple mines will be reaching depletions, such as the Argyle mine in Australia (once responsible for almost half of global output in volume). Except for the Luaxe project in Angola, which is expected to reach full-commercial production no sooner than 2025, there are currently no new large-scale mine in development.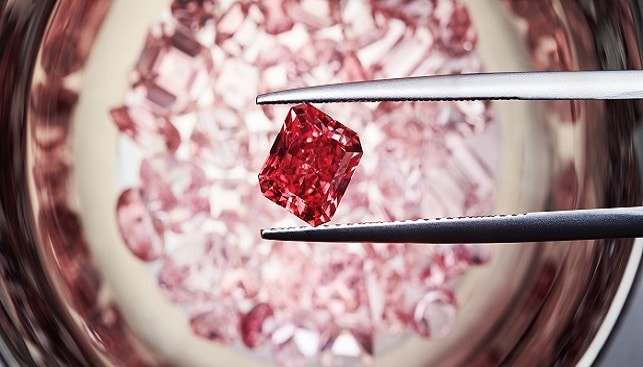 Silver Linings for the Rough Market and Diamond Prices
According to Zimnisky, supply indigestion is currently the biggest challenge for the rough market, as he estimates that "as much as $10 billion of excess diamonds have come out of the mid-stream segment over the last year-and-a-half". The good news: the industry has already gone through most of the mid-stream deaveraging, and inventory levels going forward will be more sustainable.
"Once wholesalers, traders and retailers digest current inventory", Zimnisky adds, "the industry will be much better positioned".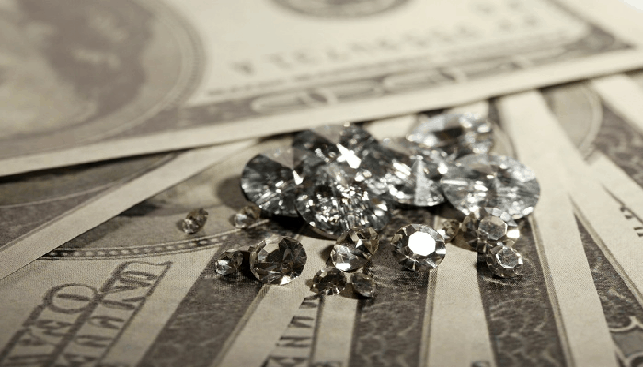 As for rough prices, Zimnisky claims that there are already indications "of a like-for-like price recovery", and adds that if demand for rough continues to hold stable, "the industry as a whole could be on good footing a year from now".
As for lab-grown diamonds (LGD), Zimnisky says that they also contribute to the challenges facing the natural diamond market. While LGDs only represent a low-to-mid single digit percentage of the market, Zimnisky says, larger natural industry is only growing at low-to-mid single digits. Therefore, "man-made diamonds are taking a very precious piece of the natural industry's currently modest growth".