Chaim Even-Zohar: India Should Halt Rough Imports for Three Months
Industry veteran is urging game-changing strategy to heal the industry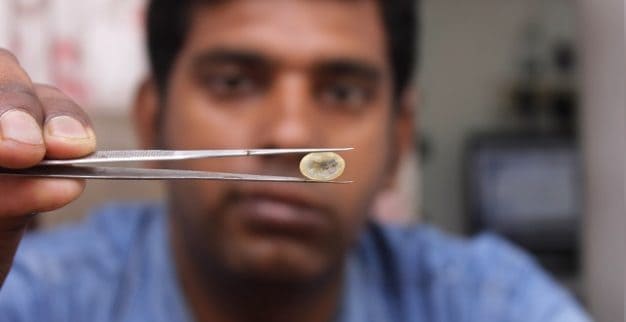 In a comprehensive memo for IDEX Online, diamond industry veteran Chaim Even-Zohar calls for the Indian government to stop all imports of rough diamonds so that the country's cutters and polishers can recover from the coronavirus crisis.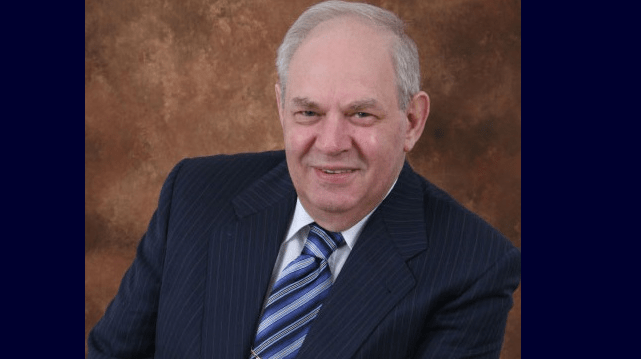 A Game-Changing Strategy
Even-Zohar begins by saying that India can use the global crisis "to seize the initiative" and become the game changer in a suffering industry. Its government could do that in a fairly simple way, he says: Once the coronavirus lockdown is lifted, India can put a three-month moratorium on rough diamond imports.
The three-month moratorium, says Even-Zohar in his memo, will help "over-stocked producers stuck in the uncomfortable mid-stream to shift existing inventories"; these Indian inventories, adds the author, total about to $7 billion.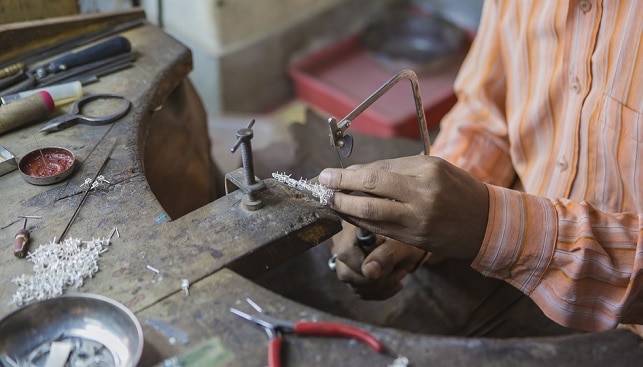 Get the Confidence Back
The Indian banks, he adds, have literally "given up" on the diamond sector, avoiding diamond financing altogether. To get that confidence back, "India needs to sell for a couple of months only from inventory", thus reducing their banking debts and convincing bank that the "industry is bankable".
Even-Zohar moves on to talk about some long-term impacts of the crisis, such as tens of millions new unemployed worldwide. This, he says, will shrink the "luxury wallet"; diamond jewellery, he claims, "will certainly not be the first item consumers will buy in the post-corona era". Moreover, polished diamonds manufacturers and traders may have to compete in a market full of liquidation sales of bankrupt high street jewellery retailers as well as retail chains.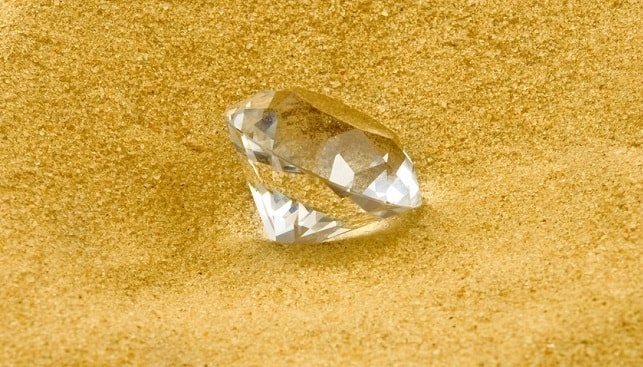 As long as the consumer markets don't improve, traders will primarily trade amongst each other and uncertainties will prevail. At the end of the day, he says, stability in polished prices is needed by every player in the pipeline. But stability in rough prices is no less crucial.
Read the full memo here