CIBJO: THIS IS THE WAY TO SELL JEWELLERY TO GEN Z CONSUMERS
A new report lists the factors that will get Gen Z to buy more jewellery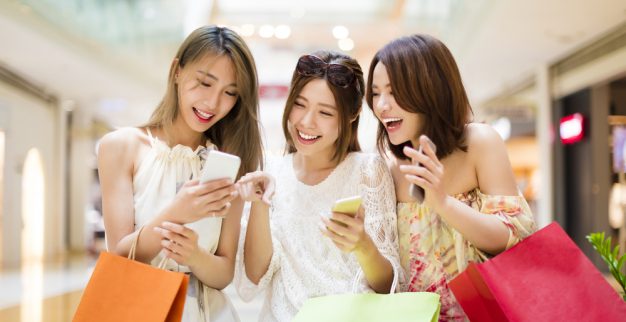 In a recently published report titled "Deconstructing the next jewellery-consuming generation" by president of CIBJO's marketing and education division Jonathan Kendall, the writer analyses the consumption patterns of Generation Z consumers – especially as they pertain to jewellery.
In the report, the World Jewellery Confederation explains how crucial it is to understand members of Generation Z (people aged 15 to 25) – as they are forecasted to spend approximately $143 billion this year alone. Kendall explains: "It is absolutely critical to understand Generation Z and the implications that this giant consumer group holds for our businesses and our industry. The future success of the jewellery industry will depend on our understanding the needs and wants of Generation Z".
Three Major Factors in Play for Gen Z
Kendall moves on to stress several factors in play when trying to "recruit" Gen Z members as consumers. First and foremost, Gen Z members love their social media – be it Instagram or WhatsApp. Gen Z members, says Kendall, "[…] allow its members to talk to a global community, like no generation has done before them". For example, 80% of their travels in the world are influenced by social media – like sharing images, links to accommodations and attractions and so on. For the jewellery industry, the implications are clear: "If we don't focus on social media, we simply won't have a future".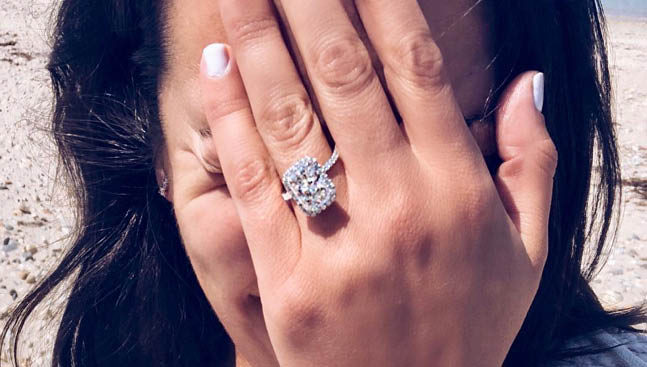 A second major factor is the environment and sustainability – a big concern for Gen Z members. For instance, one in three Gen Z members is expected to buy second-hand clothes, shoes or accessories. By 2023, demand for second-hand is expected to push the resale sector to $51 billion. 70% of Gen Z consider sustainability to be an important factor in making a purchase. The jewellery industry, therefore, should push "reworking old jewellery to produce the most exquisite new pieces" – not cheap looking second hand pieces, but new products made from at least some second-hand elements.
A third factor important to Gen Z members is authenticity – so jewelers and brands should "consider collaborating with vintage brands to create retro products with a contemporary spin", and make sure the piece is accompanied with an authentic story.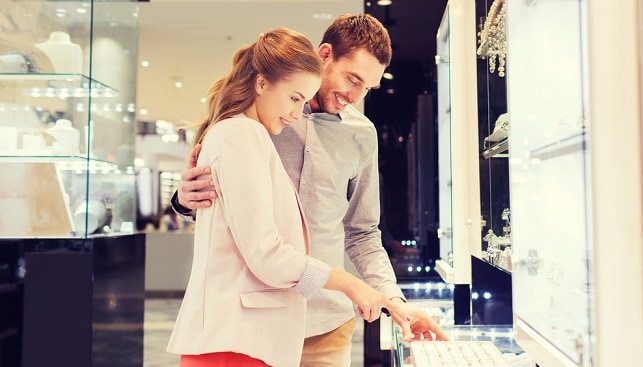 In the report, Kendall enumerates a few other factors important for Gen Z: They are gender-aware and gender neutral in a far greater scope than other generations. The jewellery industry, therefore, should adapt, and design more gender-neutral pieces. Two other factors are "friendly" brand names and word of mouth (recommendations from people they trust) so the jewellery industry should get Gen Z to share their experiences with friends, which gets back to using social media for promoting products and experiences. Finally, Gen Z members stress social impact, and are financially savvy; in short, they will not spend thoughtlessly on luxury items, and the jewellery industry must take this into consideration.