Diamond Analysts' Webinar Mixes Optimism and Pessimism for the Industry
Senior analysts examined consumer demand in the midst of the COVID-19 pandemic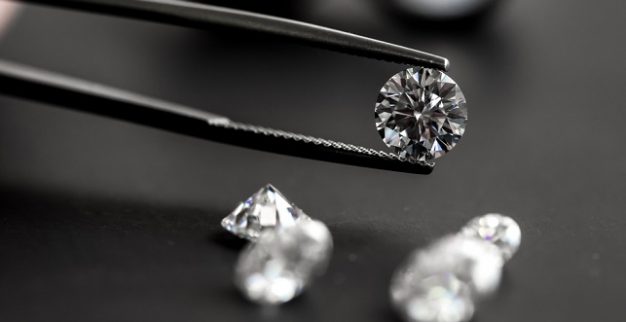 A webinar recently organized by CIBJO (the World Jewellery Confederation), attended by Rough & Polished's Mathew Nyaungwa, examined consumer demand in the midst of the COVID-19 pandemic. The webinar was chaired by Edward Johnson of CIBJO and attended by senior diamond industry analysts Paul Zimnisky, Pranay Narvekar, Edahn Golan and Russel Shor. Here are some of its salient points.
According to Edahn Golan, there are multiple impacts of the COVID-19 pandemic on the industry, among them a serious blow on retail as some major players "are sitting on a stockpile of a billion dollars' worth of goods". The outlook, he added, is that demand "will start at a haphazard and slow pace until November or December".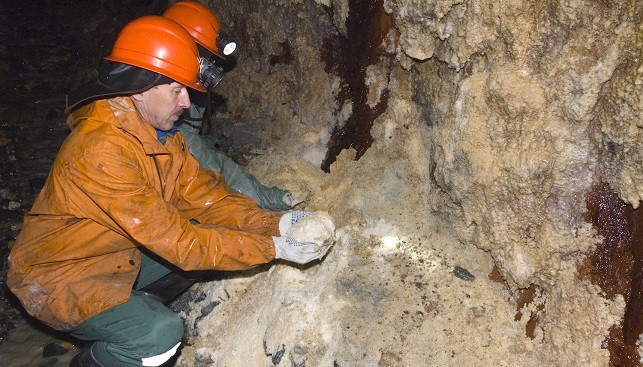 According to Russel Shor, the industry was already in "severe contraction even before this crisis". Rough prices have been declining before the present crisis, and the pandemic "has created an inventory all the way up the pipeline and the bank financing, which was severely cut back to a little more half of what it was a few years ago". His outlook is less optimistic than Golan's: "I don't see retail holding it up very quickly", he said, "so I think we are going to have a long haul uphill". However, he added that the retail in the US has not been that bad, and that independent jewellers "have been doing okay […]".
According to Paul Zimnisky, there has been "a significant amount of supply curtailment and closures in the industry this year". He predicted that global rough supply "will be the lowest since the 1990s" this year.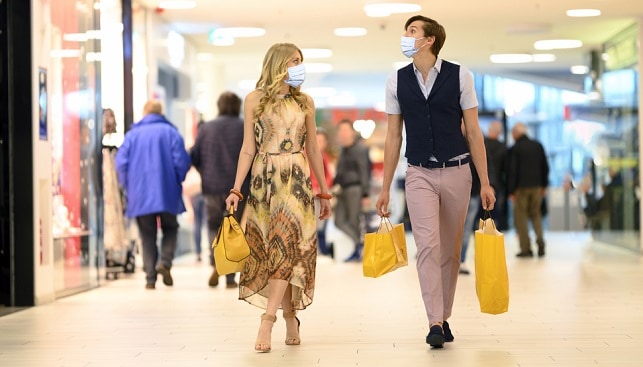 Speaking specifically about the Indian diamond industry, Pranay Narvekar said that when Covid-19 struck, the industry "had already stocked a good amount of rough", which had to be liquidated. After liquidation, the pressure has eased in that respect. In the near future, he said, "people will start seeing some movement in polished".
Read the full summary of the webinar here