Study: How COVID-19 Affected Jewellery and Proposals in 2020
70% of US couples had their ring shopping and purchasing impacted by COVID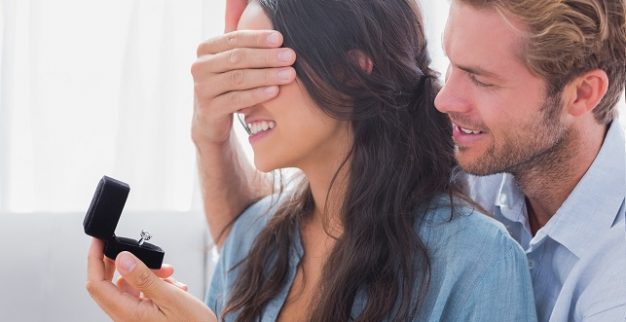 The Knot 2020 Jewelry and Engagement Study is out, and with it several fascinating trends that have emerged in this unusual year.
According to the study, which surveyed 5,000-plus couples in the US, 48% of all couples engaged in 2020 said that their wedding proposals were somehow affected by the global COVID-19 pandemic.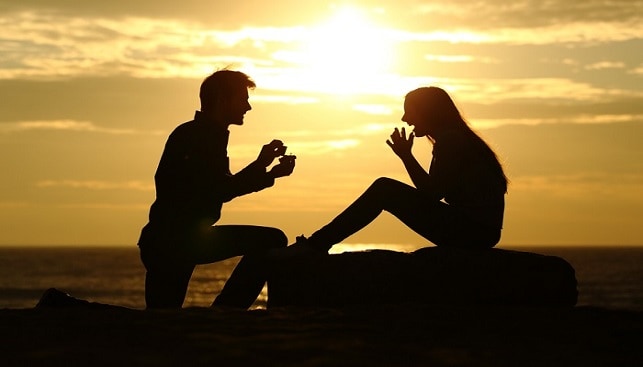 Here are some highlights from the study:
Spending and carats: While the average spending on rings in 2019 was $5,900, couples spent $5,500 on average in 2020. The average center stone weighed 1.3 carats in 2020, bringing the total average weight of an engagement ring to 1.5 carats.
Round stones and white gold: Most respondents (43%) chose round stones as the center stone cut, followed by princess/square (13%) and oval (15%). The most popular metal was white gold (48% of respondents), followed by yellow gold, rose gold and platinum. About half of US couples added a personal touch to engagement rings.
Ring shopping went online: About 70% of respondents reported that their ring shopping and purchasing experience was impacted by COVID, "and mostly where virtual demand was met". 33% of all couples did more research online as a result of COVID.
Proposals were delayed: 63% of all respondents said the original timing for their proposal had changed due to COVID. 61% of additional people had their date delayed "for several months" due to COVID-related restrictions.
Proposals were more of-the-moment: in 2019, 41% of all proposal plans were made one to three months in advance. In 2020, 50% of all engagements were being planned within the month. This rise is likely attributed to the changing nature of COVID-19 restrictions across the US.
Post-engagement celebrations went online: As COVID raged across the US, 1 in 10 couples ended up celebrating their "just engaged" status virtually with loved ones. 93% posted about their engagement on social media.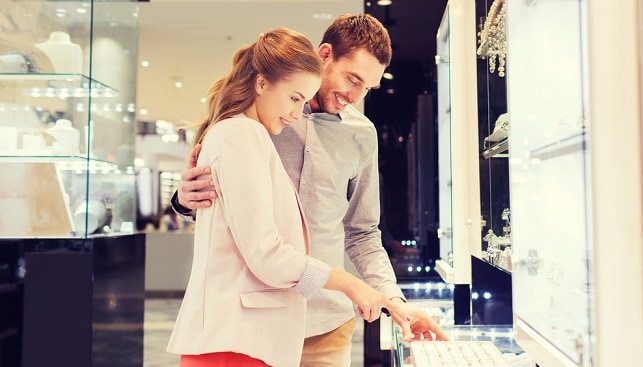 In other shopping related news, the National Retail Federation (NRF) recently had some good news for retailers, predicting an increase of 3.6%-5.2% year-on-year in holiday sales, translating to a total of $755.3 billion to $766.7 billion. Over the past five years, average holiday sales (November 1 to December 31) have increased 3.5%.
The NRF also predicts that sales by online and other non-store sales will increase by 20%-30%, totaling between $202.5 billion and $218.4 billion in the 2020 holiday season.