The Most Popular Diamond Articles of 2020
From COVID to LGDs, the most read articles of the year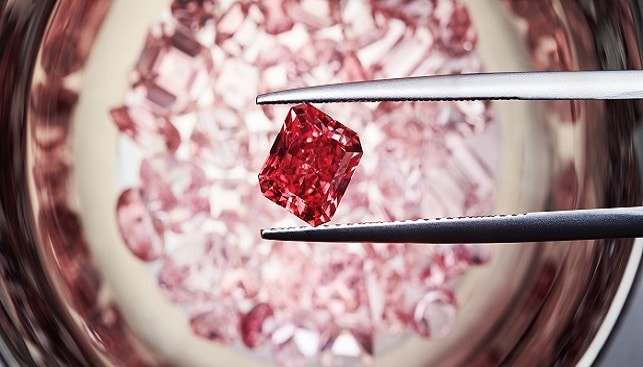 As a new (and hopefully better) year is upon us, the Israeli Diamond Institute website is proud to present your favorite articles of 2020 – the most popular diamond-related reads according to Google Analytics. From COVID to LGDs, here they are, in no particular order.
Analyst: Lab-Grown Diamonds' Sales Helped by Larger Retail Margins
In a widely-read analysis, diamond analyst Paul Zimnisky claims that the sales of lab-grown diamonds (LGDs) are helped by not only lower prices and marketed ethical and sustainable benefits, but also by another – often overlooked – factor: The retail gross margin of LGDs; by gross margin, Zimnisky refers to the retailer's top-line profit when selling a diamond (the sales price relative to the wholesale cost of the diamond).
Read the full article here. 
Moody's: Global Diamond Market to Recover in 2nd Half of 2020
In a special report published on the global diamond industry, Moody's Investors Service said that global revenue from diamond sales is expected to drop 30-40% in 2020 amid Covid-19 measures taken worldwide. There's also good news, according to the report: the market is expected to gradually recover from the second half of this year.
Read the full article here.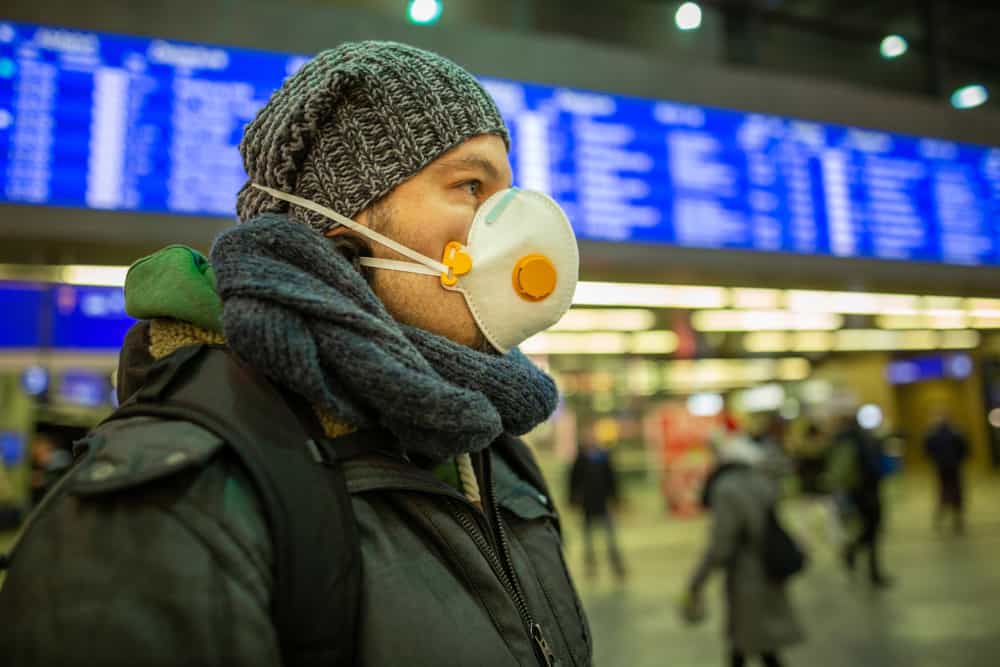 Chaim Even-Zohar: India Should Halt Rough Imports for Three Months
In the height of the COVID-19 pandemic in India, diamond industry veteran Chaim Even-Zohar wrote a comprehensive memo for IDEX Online, calling for the Indian government to stop all imports of rough diamonds so that the country's cutters and polishers can recover from the coronavirus crisis.
Read the full article here. 
The New Winners and Losers in the Diamond Market Share in 2019
An article published by Edahn Golan Diamond Research & Data analyses the fall in market share of the world's biggest miner – De Beers – and the surprising winners from this shrinkage.
Read the full article here.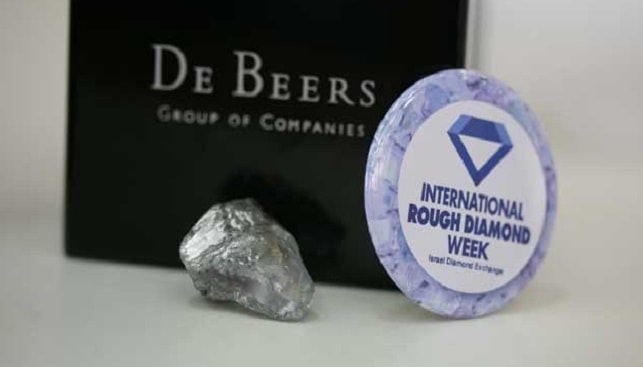 5 Trends in the Diamond Industry in the Last Decade
An article published by Edahn Golan Diamond Research & Data analyses the major trends in the diamond industry in the last decade (2010-2019). From rough production to retail, Golan elaborates on five trends that shaped the diamond trade from 2010 to 2019.
Read the full article here. 
Diamond Analysts' Webinar Mixes Optimism and Pessimism for the Industry
A webinar organized by CIBJO (the World Jewellery Confederation), attended by Rough & Polished's Mathew Nyaungwa, examined consumer demand in the midst of the COVID-19 pandemic. The webinar was chaired by Edward Johnson of CIBJO and attended by senior diamond industry analysts Paul Zimnisky, Pranay Narvekar, Edahn Golan and Russel Shor. Here are some of its salient points.
Read the full article here.