Research: Bent Diamonds Can Have Far-Reaching Implications on Nanotech
Australian scientists finds "a range of possibilities" for bent diamonds in nanotechnology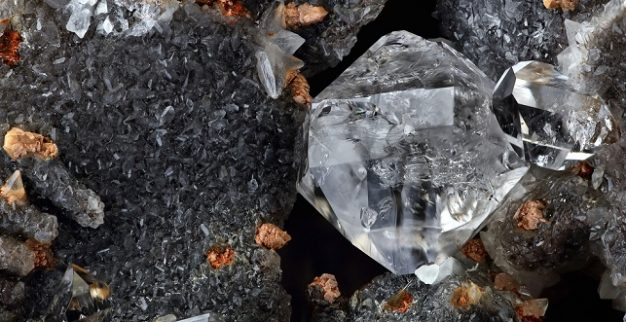 A new study by Australian scientists, published in the journal Advanced Materials, has discovered that, at the nanoscale, diamonds can be bent and deformed. This opens up "a range of possibilities" for nanotechnology, such as the design and engineering of sensors and devices used for defense and energy storage.
The Importance of Small Diamonds in Research
Ph.D. student Blake Regan from the University of Technology Sydney (UTS), the lead author of the study, says that diamonds hold a fascination in research because "in their natural form, their mechanical properties could be very different from those at the micro and nanoscale". Diamonds, says Regan, can be used in a diverse range of applications – from medical imaging and radiation shielding to quantum information processing and communication.
This, he explains, means that scientists need to understand how diamonds "behave at the nanoscale — how they bend, deform, change state, crack".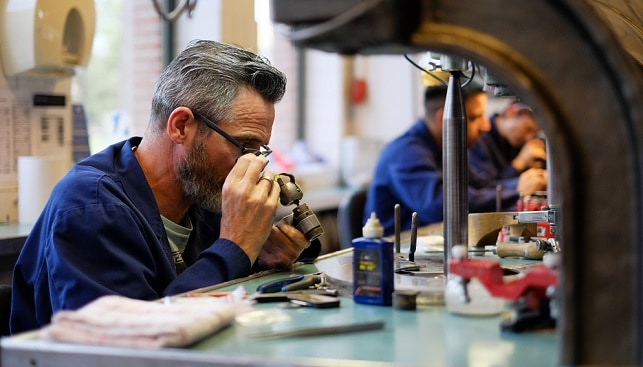 The Discovery and Implications
Regan's team worked with diamond nanoneedles, also known as diamond nanopillars – which are 10,000 times smaller than a human hair. They applied an electric field force from a scanning electron microscope and demonstrated that the nanoneedles could be bent in the middle to 90 degrees without fracturing.
The team also observed a new form of plastic deformation – an unexpected emergence of a new state of carbon (termed 08-carbon), demonstrating the "unprecedented mechanical behavior of diamond", according UTS Professor Igor Aharonovich.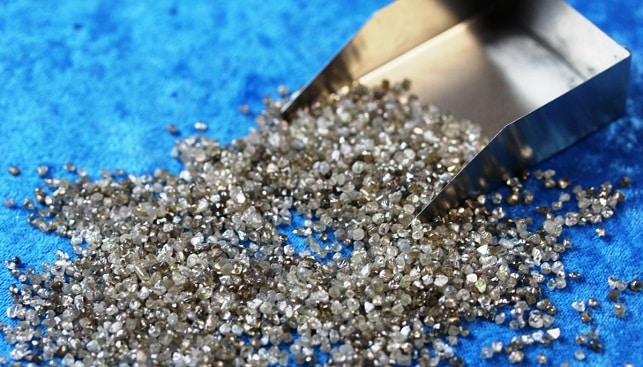 Aharonovich explains: "These are very important insights into the dynamics of how nanostructured materials distort and bend and how altering the parameters of a nanostructure can alter any of its physical properties from mechanical to magnetic to optical […] The potential applications of nanotechnology are quite diverse. Our findings will support the design and engineering of new devices in applications such as super-capacitors or optical filters or even air filtration".