Introducing – BeJolie Jewelers
Introducing – BeJolie Jewelers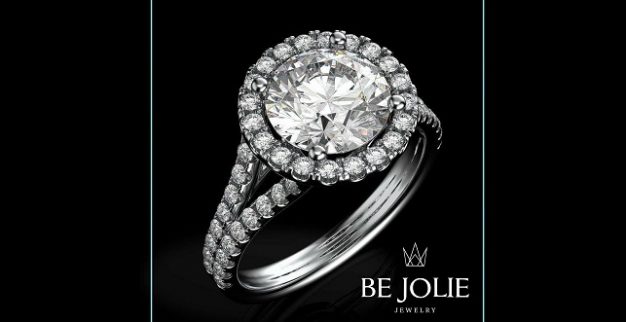 It starts with one elusive idea, then, with the right people, it becomes a reality.
BeJolie specializes in making custom designs, premium diamond jewelry. Along with the classic pendants, earrings, bracelets, and diamond ring designs we have to offer, our designers will listen, learn and understand your desires, wishes and style so we can go, together, on a quest for your own unique piece.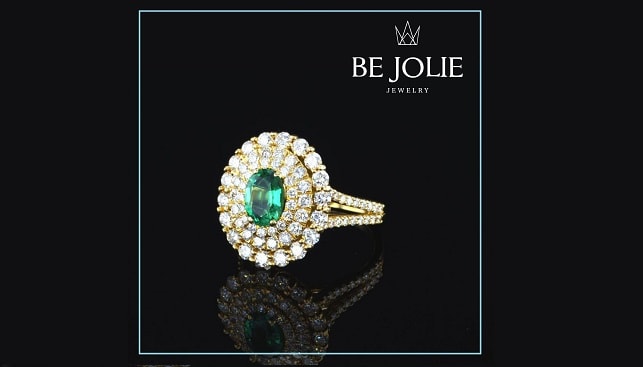 This is what we do. We know all women visualize their dream diamond jewelry. We can make it happen, and fast. As soon as we understand your wishes, a sketch will sent for your notes and from there it is a short way to fulfill that fantasy. Just try.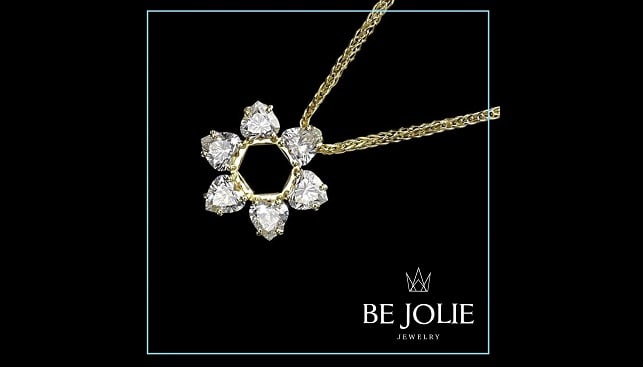 By the time I had enough of selling and marketing I also had a moment in which I decided to combine all my abilities into this creative project. Designing was always a passion, the attraction to the energy of unique stones and a few years in the diamond & jewelry industry, all had a part in the rise of BeJolie.