Introducing – Sophia Fine Jewelry
Introducing – Sophia Fine Jewelry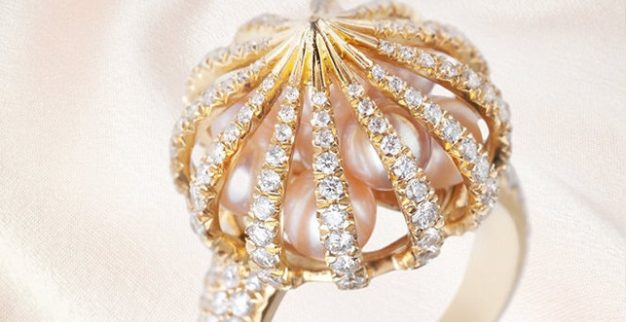 Hi, I'm Sophia of Sophia Fine Jewelry.
I design bespoke custom commissions for exceptional people.
My creative passion for creating unique jewelry is frankly because I believe people deserve jewelry as unique as they are. Working directly with my customers is an integral part of creating bespoke and custom made top-notch fine jewelry pieces. The privilege of seeing how they enjoy and cherish their one-of-a-kind pieces of high quality, fine jewelry, its the best feeling ever and that feeling is what pushes me on.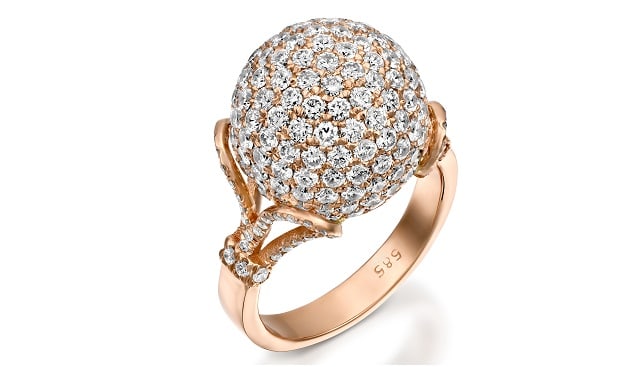 My ongoing love affair with diamonds and jewelry started in 2006 when I started working for an International Diamond Jewelry company in the Israeli Diamond Exchange in Ramat Gan, while there I also graduated from Gemology studies, and 3D modeling in Rhino Designing Software at Shankar school of design, in 2010 I decided to start my own business and combine my knowledge and experience to create genuine high-quality diamonds, in perfectly made jewelry.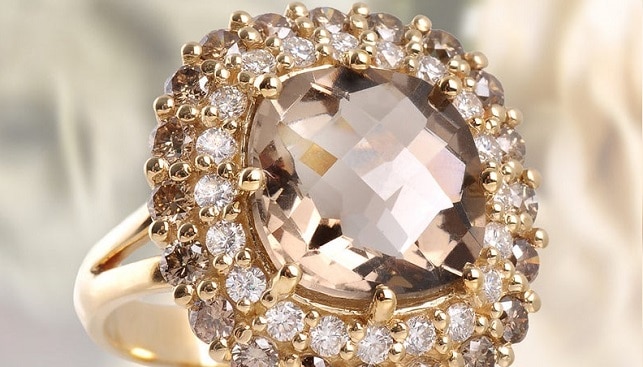 All my jewelry is designed and handmade in the Israeli Diamond Exchange Center. I adhere to a high standard of craftsmanship from start to finish and offer a unique customer experience.
I am 34 years old, mother of 2 toddlers, Married.
Founder of Sophia Fine jewelry – celebrating 10 years in the business this coming March.
It's an exciting time for me!