DE BEERS' PRODUCTION AND SALES FALL IN Q1
DE BEERS' PRODUCTION AND SALES FALL IN Q1
De Beers' production has risen in most locations, except for Canada and South Africa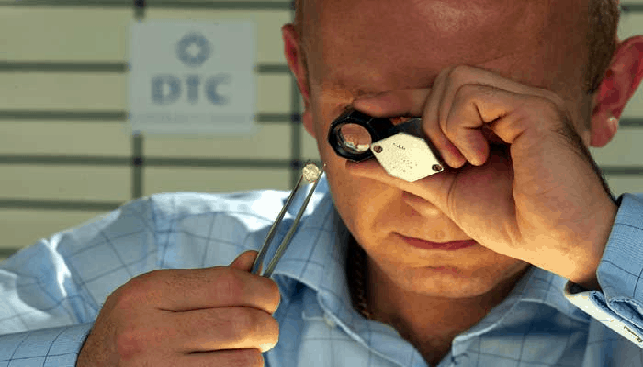 Mining giant De Beers has announced its production results for the first quarter of 2019, reporting a decrease of 8% year-on-year to 7.9 million carats "driven by a reduction in South Africa". De Beers' full year guidance has remained unchanged at 31-33 million carats.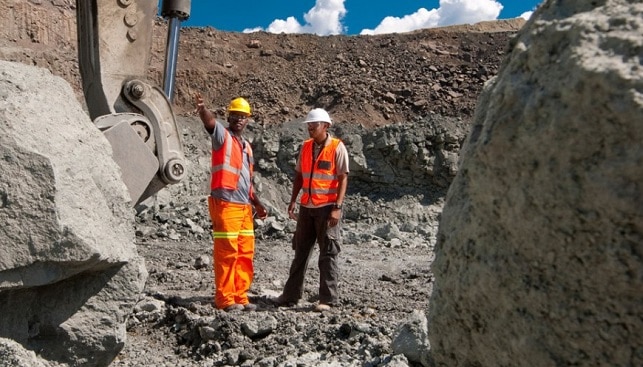 In Botswana, production increased by 2% to 6 million carats. In Namibia, production was up 9% to 0.5 million carats. In South Africa, production decreased by 65% to 0.4 million carats "due to lower mined volumes at Venetia as it approaches the transition from open pit to underground" and the placement of Voorspoed on care and maintenance in Q4 2018 in preparation for its closure. In Canada, production decreased 3% to 1 million carats "due to planned lower grades at Gahcho Kué".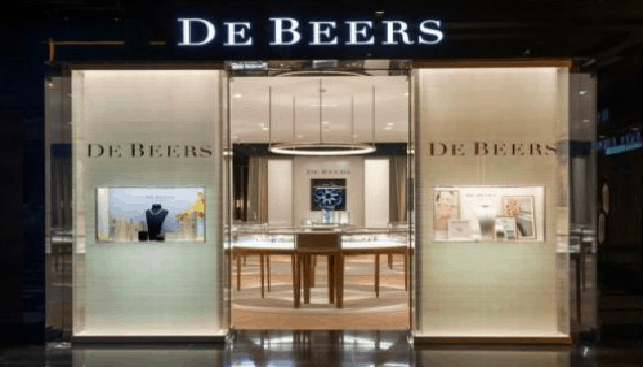 As for sales, De Beers sold 7.5 million carats during the quarter in two sales cycles, compared with 8.8 million carats from the same number of sales cycles in Q1 2018. De Beers attributed the fall to "subdued demand" for low value rough diamonds during the quarter.