LUCARA'S REVENUES DROP SHARPLY IN Q2 2018
LUCARA'S REVENUES DROP SHARPLY IN Q2 2018
The drop due to smaller volume and lower average price of stones sold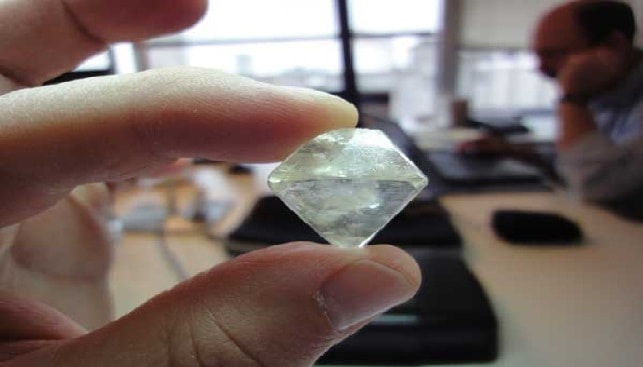 Lucara Diamond has published its results for the second quarter ended June 30, 2018, showing sales revenue of $64.5 million, compared with $79.6 million in the second quarter of 2017.
During Q2 2018, Lucara achieved an average price of $856 per carat, compared with $1,336 per carat in Q2 2017. The company's EBITDA (earnings before interest, taxes, depreciation, and amortization) during Q2 totaled $36.1 million, compared with $51.8 million in Q2 2017. The drop, according to Lucara, "reflects lower revenues attributable to a smaller volume and lower average price of exceptional stones sold, as compared to Q2 2017". Net income for the second quarter totaled $19.7 million, compared to a net income of $32.2 million in the comparative quarter of 2017.
Lucara Karowe's mine in Botswana yielded 253 specials (+ 10.8 carats) during the second quarter – the highest number of specials recovered by quarter since initiating production. 100 of these 253 specials were sold during the quarter. 11 diamonds were recovered greater than 100 carats in weight. 12 diamonds sold in excess of $1 million each.