AVIDAR: "WE'LL LAUNCH NEW DIGITAL CURRENCY FOR THE DIAMOND INUSTRY"
IDE Managing Director Eli Avidar attended the Knesset Finance Committee this week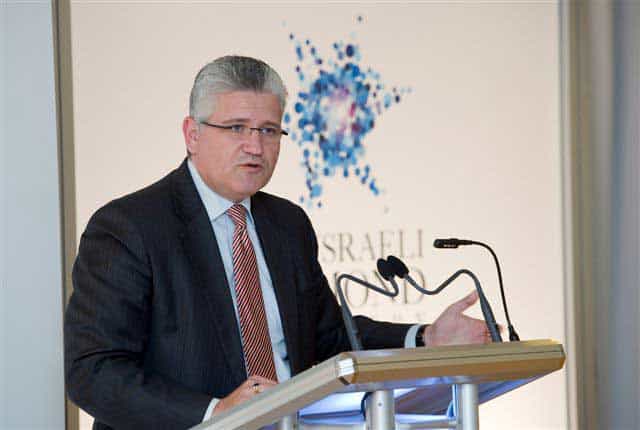 The Knesset Finance Committee held a debate on digital currencies earlier this week (January 8). The meeting was attended by Managing Director of the Israel Diamond Exchange (IDE) Eli Avidar, who said that the IDE "will launch a digital currency for the diamond industry which will make cash transactions redundant. This digital currency will record every transaction, and will be backed by purchases of diamonds".
Avidar also spoke about the plan in an interview in "Hakol Kalul" on Channel 10. Avidar explained that the bourse has signed an agreement with start-up CARATS.IO to launch a digital currency backed by diamonds, but that the new currency will not replace the Bitcoin. Avidar said: "In light of our unique business, the Israel diamond industry needs a digital currency, and this one solves all the misgivings raised in the Knesset Finance Committee, namely – that the source behind digital currencies is unknown. Out currency will be transparent and documented, based on block chain technology, so the regulators can rest easy and the diamond industry can move forward".
Avidar went on to explain that the digital currency will serve not only the Israeli bourse, but will also be available for trade with diamantaires and jewelry manufacturers from other countries: "This currency brings a new product to the digital currency market. At least 25% of its value will be backed by purchases of diamonds in the market". He noted that although there are currently 2,000 digital currencies in the global marketplace, "very few of them are backed by products kept in safes. Our new digital currency will be backed by diamond purchases, and will consequently not suffer from high volatility compared to other currencies".