Valentine's special offer: Pick you perfect diamond
Check out these Valentine's Day special offers - a perfect gem-set gift for your loved ones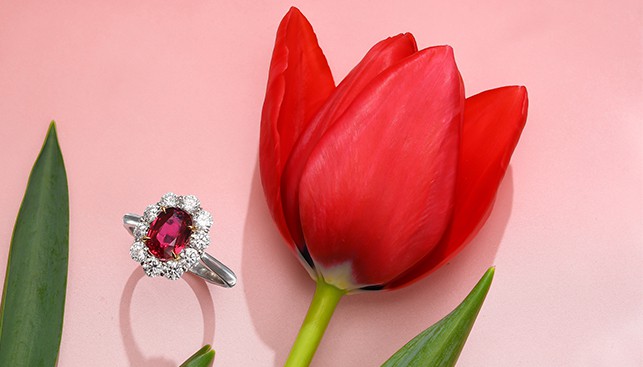 Millions of lovers around the world will be celebrating Valentine's Day tomorrow (February 14). Many of them will treat their loved ones to the ultimate expression of love – diamond jewelry.
If you're still looking for that perfect gift, your search is over: Leading Israeli diamond companies now offer some of their top designs online – a Valentine's Day special.
Check out these beautiful jewelry designs, find your perfect gift and have a happy Valentine's!
Watch some of these jewelry offers in this special video by the Israel Diamond Institute (IDI), part of our "Israeli Diamonds – Product of Love" campaign.
You can watch the video and other pieces of these companies, and many other leading Israeli diamond companies, in our popular social media platforms – Facebook, Twitter and LinkedIn.