BOTSWANA ON ITS WAY TO ADD THOUSANDS OF JOBS TO DIAMOND MINING
The Jwaneng Mine's Cut 9 project is expected to create thousands of jobs for locals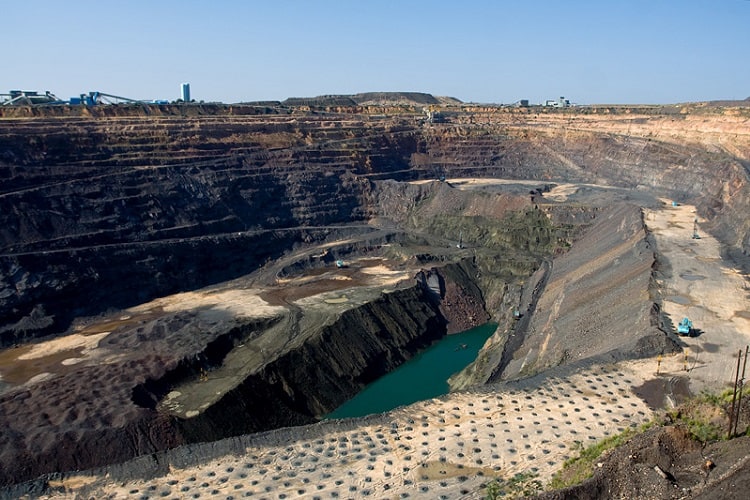 Botswana's President Mokgweetsi Masisi is optimistic about the future growth of the diamond sector in his country: In his State-of-the-Nation address last week, Masisi said that the Jwaneng Mine's Cut 9 project, which seeks to extend the life of Jwaneng by seven years (from 2028 to 2035) is expected to create thousands of jobs, Rough & Polished reports.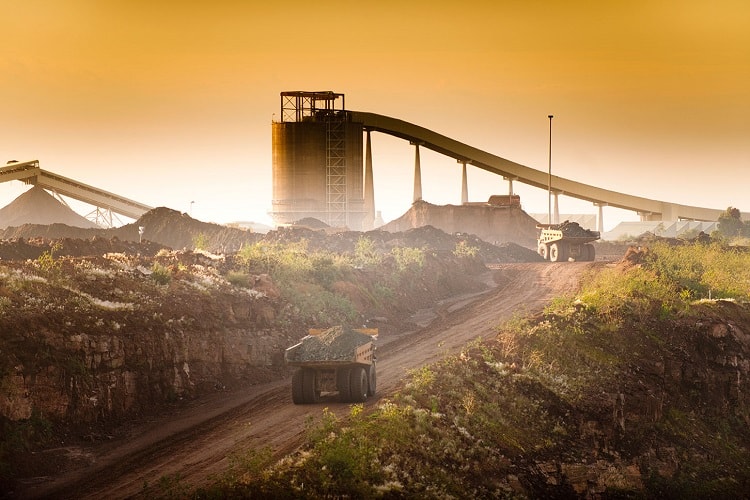 The Cut 9 project began in April 2019 and is expected to employ 1,153 people at peak of production. Jwaneng mine currently employs 4,756 people of which 4,671 are Botswana citizens.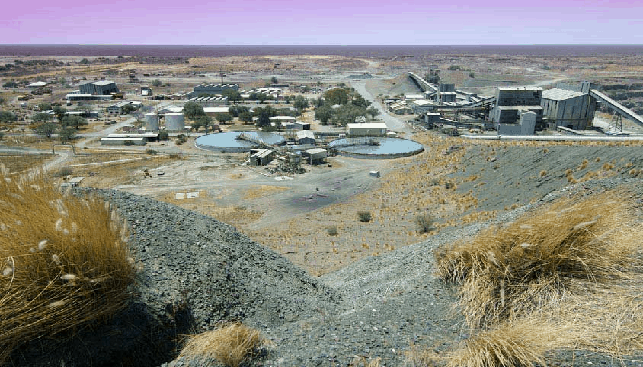 In his adress, Masisi added: "The Jwaneng Cut 9 project will bring about benefits including the establishment of a Mining Equipment Component Rebuild Centre in Botswana". He added that the Debswana Mining Company is also planning to reopen the Apprentice and Artisan Training Centre; that Debswana was conducting a feasibility study at the Letlhakane mine to evaluate options of going underground; and that Lucara Botswana is also conducting a feasibility study at the Karowe mine so it can increase the lifespan of the mine to 2041.