BOTSWANA AND DE BEERS EXTEND THE LIFE OF JWANENG MINE
De Beers has began implementing the Cut-9 project to extend the life of Jwaneng Mine to 2035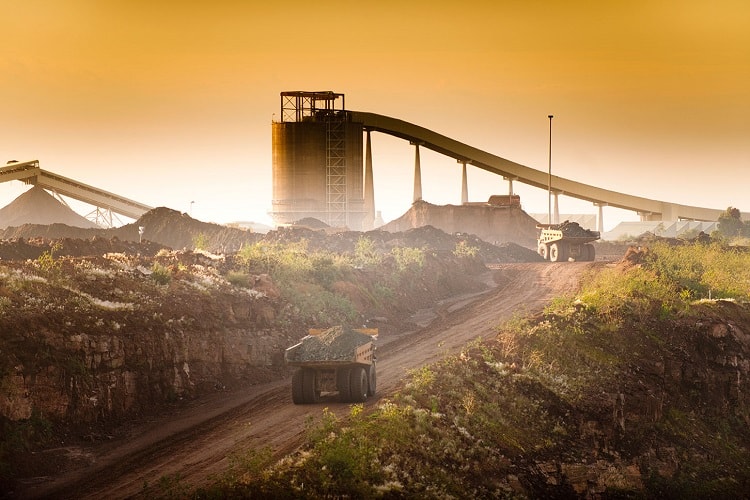 In a press release, De Beers announced that the Debswana Diamond Company, a 50/50 joint venture between the Government of the Republic of Botswana and De Beers Group, has began implementing the Cut-9 project to extend the life of Jwaneng Mine – "one of the world's most valuable diamond mines".
According to De Beers, the Cut-9 project will extend the life of Jwaneng Mine to 2035, and is "expected to yield an estimated 53 million carats of rough diamonds […]". Debswana will invest some $2 billion over the life of the project, which is expected to create more than 1,000 jobs for Botswana citizens.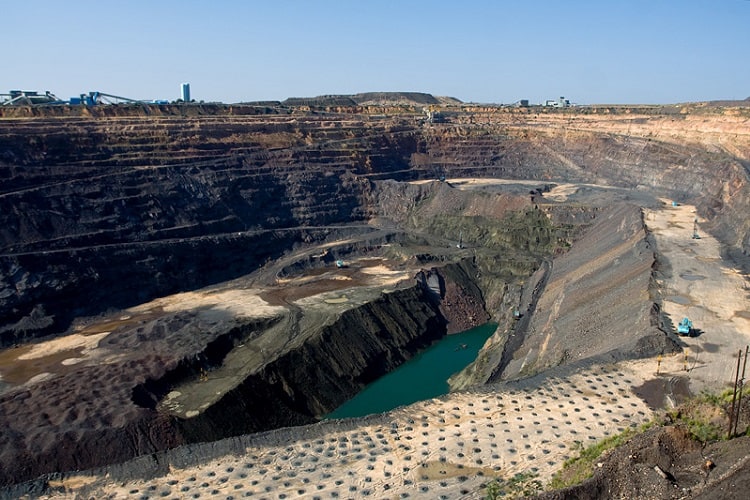 Last week, Botswana projected a drop of 4% in its mineral revenues in the 2019/20 fiscal year, foreseeing revenues to drop to 13.6-billion pula ($1.26 billion) "as a result of a decline in royalties and dividends", according to a news report quoted by Rough & Polished. The report was based on Botswana's Mineral Resources minister Eric Molale saying in a ministry budget document presented to parliament last week that global diamond demand was still weak.