DE BEERS' DIAMOND PRODUCTION DOWN IN Q2 2019
Following "weaker trading conditions", De Beers lowered its guidance to ~31 million carats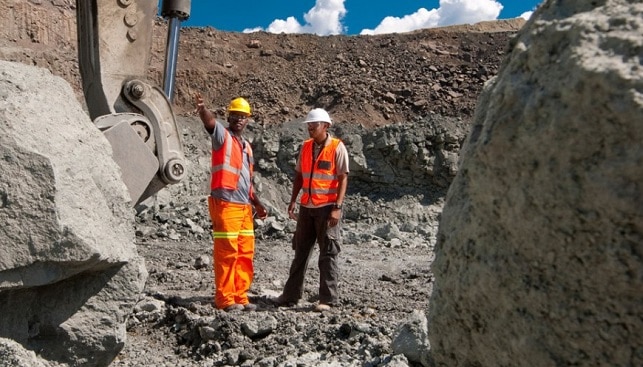 De Beers released its production results for the second quarter of the year, reporting a decrease of 14% in rough diamond production, totaling 7.7 million carats. The fall in production is attributed to reductions in production in Botswana (Debswana) and South Africa (DBCM). Following "weaker trading conditions", the mner has revised its production guidance downwards to ~31 million carats.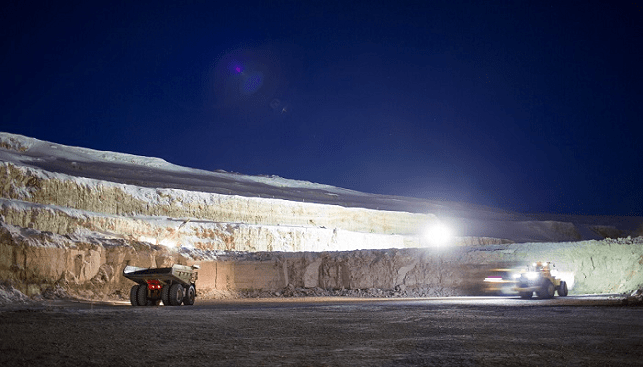 Botswana (Debswana) production decreased 9% to 5.7 million carats. Production at Jwaneng increased 7% to 3.2 million carats. Namibia (Namdeb Holdings) production decreased by 35% to 0.3 million carats. South Africa (DBCM) production decreased 44% to 0.6 million carats. In addition, Voorspoed production came to an end as it was placed onto care and maintenance in the fourth quarter of 2018. Production at Gahcho Kué in Canada decreased 9% to 1.1 million, while production at Victor decreased 4% to 0.2 million carats.
Rough diamond sales totaled 9 million carats from three sales cycles, compared with 10 million carats from the same number of sales cycles in Q2 2018. According to De Beers, "demand for rough diamonds remains subdued as a result of challenges in the midstream with higher polished inventories, and caution due to macroeconomic uncertainty, including the US – China trade tensions".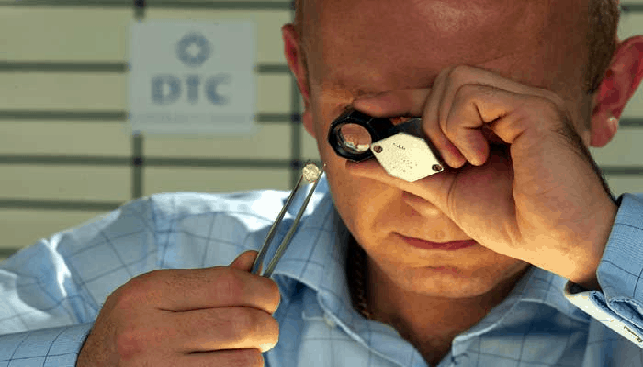 As for the first six months of the year (H1 2019), De Beers said that average realised rough diamond price decreased 7% to $151/carat (H1 2018: US$162/carat), "driven by a 4% reduction in the average rough price index and a change in the sales mix in response to weaker conditions".