DEBSWANA: DIAMOND PRODUCTION RISE TO 3-YEAR HIGH IN 2017
Debswana Diamond Mining has reported a 11% year-on-year rise in diamond production in 2017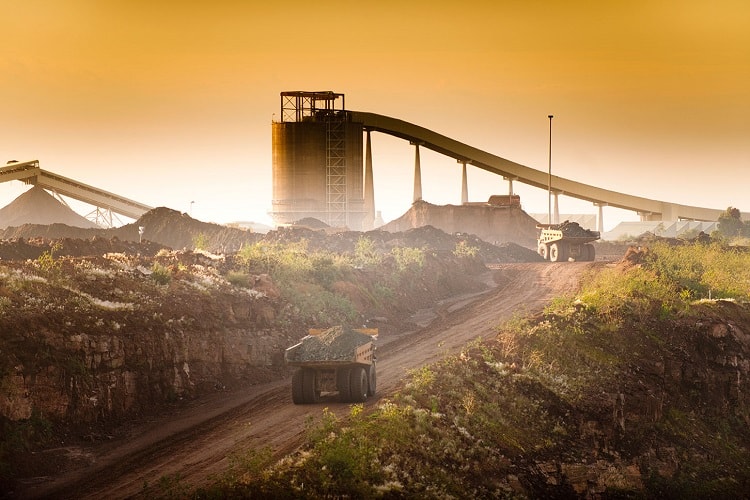 Debswana Diamond Mining, a joint venture between De Beers and Botswana, has reported a 11% year-on-year rise in diamond production in 2017 – a three-year high. In addition, sales rose 16%.
According to Mining Weekly, the miner produced 22.2 million carats in 2017, and expects growth in 2018 "as lower taxes in the US leave consumers with more to spend on luxury goods". According to the report, De Beers executive VP for diamond trading Paul Rowley said in a stakeholder meeting that "a weaker dollar had boosted diamond sales" and that he expects "global demand for diamonds to rise again this year after rising 3% to 4% in 2017".
Last year, Debswana extended the lifespan of the Jwaneng diamond mine beyond 2024. Cut 9, a $3-billion expansion project of the mine, will "uncover 100-million carats of diamond and extend the life of the mine to 2024".