LICENSE TO MINE: GEMFIELDS TO OPERATE KAGEM UNTIL 2045
Zambia has renewed Gemfields' licence to mine emeralds at Kagem for 25 years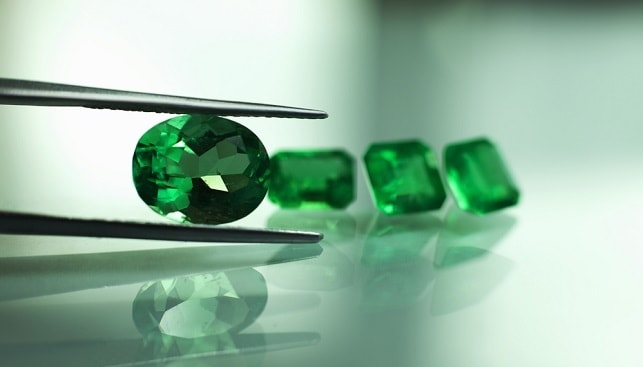 Zambia has renewed Gemfields' licence to mine emeralds at Kagem for a further period of 25 years. According to GJEPC, that means Gemfields will operate the Kagem mine until April 2045.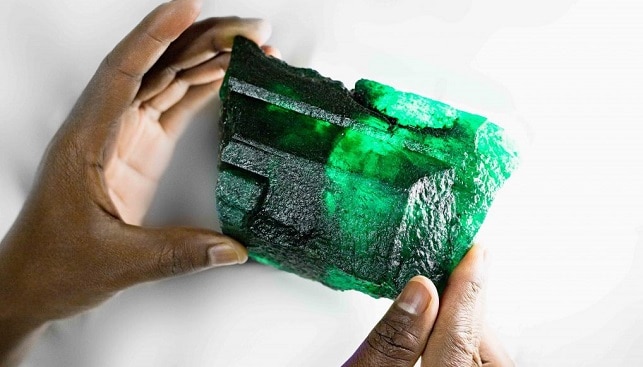 Gemfields owns 75% of the Kagem emerald mine in Zambia and the Montepuez ruby mine in Mozambique. The miner has began to hold emerald auctions at Kagem in 2009.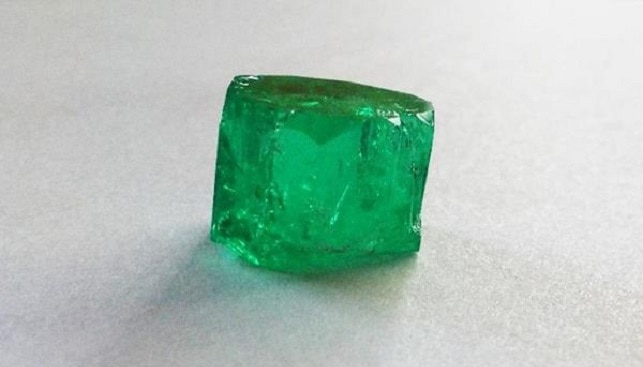 In an effort to promote the local gemstone industry, the Government of Zambia recently announced the suspension of its 15% export duty on coloured gemstones, emeralds included. Gemfields, who owns 75% of Kagem Mining in Zambia, previously said that it was "overburdened by taxes". The new exemption has taken effect on January 1, 2020.