UNDERGROUND BONANZA: KAROWE MINE'S LIFE IS DOUBLED TO 2040
The underground diamond resource is estimated at 8.3 million carats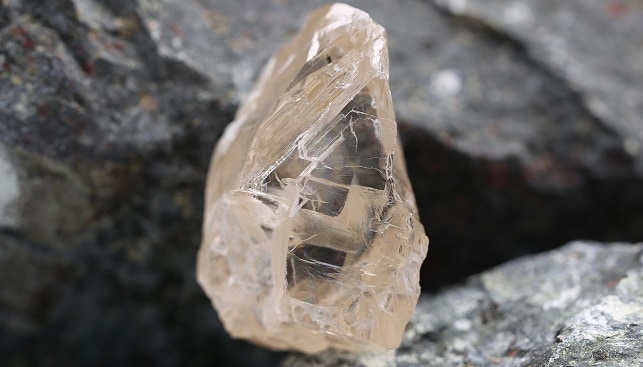 A recently concluded underground feasibility study at the Karowe mine in Botswana has led Lucara Diamond Corp. to announce that plans to expand the mine is expected to double the mine's life to 2040. According to IDEX Online, Lucara also said the expansion would generate "significant revenue and cashflow".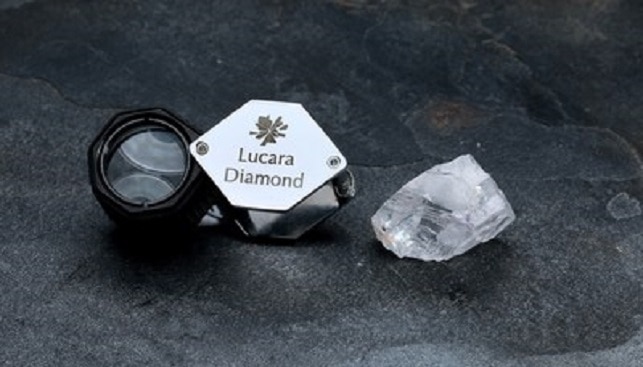 Eira Thomas, Lucara president and CEO, said: "Lucara is highly encouraged by the results of the Karowe Underground feasibility study, which has outlined a much larger economic opportunity than first envisaged in the 2017 PEA and represents an exciting, world class growth project for our company". Thomas added that the investment in the underground expansion is expected to be paid back in under three years, and that the move "will allow Lucara to exploit the highest value part of the orebody first and generate over $5.25 billion in gross revenue".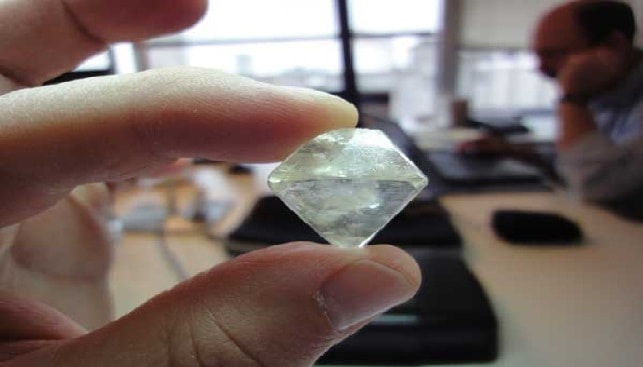 Since 2012, Lucara It has produced 2.5 million carats. Excluding stockpiles, the underground diamond resource is estimated at 8.3 million carats.