REPORT: CYBER MONDAY TO HIT RECORD SALES OF $3.39 BILLION
REPORT: CYBER MONDAY TO HIT RECORD SALES OF $3.39 BILLION
Records were made to be broken: according to a report in Reuters, quoted by Gem Konnect, sales on Cyber Monday (November 28)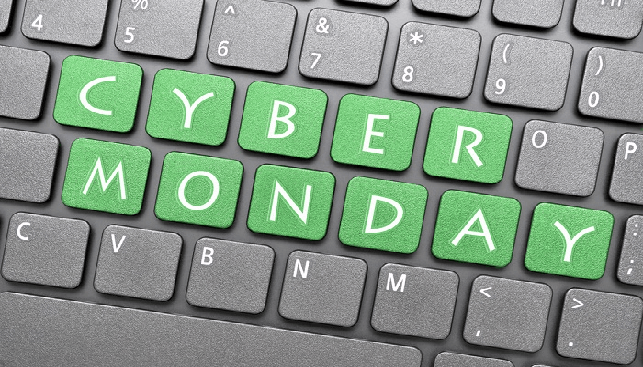 Records were made to be broken: according to a report in Reuters, quoted by Gem Konnect, sales on Cyber Monday (November 28) will hit a record $3.39 billion, thereby surpassing initial expectations.
Amazon, for instance, said it on pace to have its "best Cyber Monday in history," adding that orders placed on its mobile app are higher than last year. Wal-Mart said purchases made on the Wal-Mart app jumped 150% this year.
The revised outlook dismissed fears that a strong jump in web sales during the Thanksgiving weekend would hurt Cyber Monday. It also underscored the broader shift to shopping online, which is making up for slower spending in stores.
The NRF stuck to its forecast for total retail sales to rise 3.6% this holiday season, on the back of strong jobs and wage growth.