SIGNET JEWELERS ISSUES STATEMENT FOLLOWING ACCUSATIONS OF DIAMOND SWAPPING
SIGNET JEWELERS ISSUES STATEMENT FOLLOWING ACCUSATIONS OF DIAMOND SWAPPING
Diamond jewelry retailer Signet Jewelers Limited has issued a statement responding to misleading allegations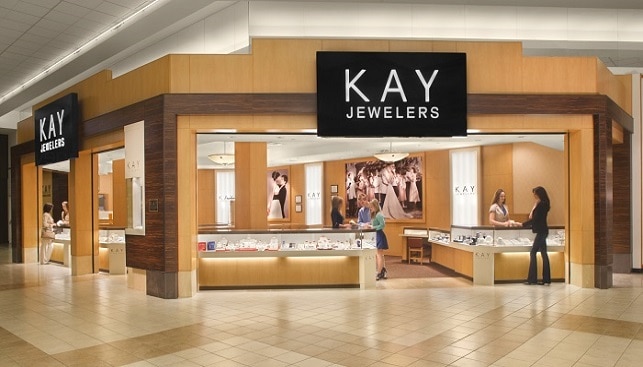 Diamond jewelry retailer Signet Jewelers Limited has issued a statement responding to misleading allegations about its business practices and reaffirming its rigorous product quality practices, noting the company's 100-year history of providing products of 'impeccable quality and delivering superior customer service'.
"Signet has in place vigorous product quality procedures that are consistently monitored. Our teams review the characteristics of the item with the customer both when they drop their jewelry off and when they pick it up following service or repair to ensure their confidence in the safe return of their original piece," explains the statement.
"Although our customer service team has not received an unusual number of complaints related to these procedures, we take every customer concern seriously and make every effort to understand, resolve and learn from each one – and when issues arise, we do everything we can to make things right," continues the statement.
"In addition, we strongly object to recent allegations on social media, republished and grossly amplified, that our team members systematically mishandle customers' jewelry repairs or engage in 'diamond swapping'. Incidents of misconduct, which are exceedingly rare, are dealt with swiftly and appropriately. Signet Jewelers remains firmly committed to responding to all customer concerns, upholding the highest standards of quality and service and continuing to maintain our customers' trust," concludes the statement.