THE US OVERTAKES HONG KONG AS THE NO. 1 MARKET FOR SWISS WATCHES IN JULY
THE US OVERTAKES HONG KONG AS THE NO. 1 MARKET FOR SWISS WATCHES IN JULY
Americans are now buying Swiss watches more than any other country: according to figures released by the Federation of the Swiss Watch Industry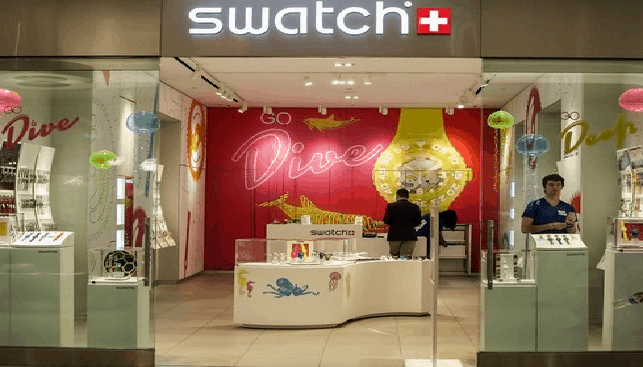 Americans are now buying Swiss watches more than any other country: according to figures released by the Federation of the Swiss Watch Industry, exports to Hong Kong fell 33% in July, while shipments to the US declined 15%. This means that the US has a market share of 10.9% versus the 10.7% market share for Hong Kong.
Total Swiss watch exports dropped 14% to $1.71 billion in July. Precious-metal watch shipments fell for the fifth consecutive month, dropping 27%. Exports of timepieces priced above $3,119 (CHF 3,000) slumped 16%, and exports of watches under $208 fell 16%. Swiss watch exports have declined 11.1% for the first seven months of 2016.
"The fact that there were two fewer working days this year certainly penalized the results to some extent, but that was not the determining factor because at the same time Swiss exports were higher overall", the federation said.