BLUE NILE CEO LEAVES THE JOB AFTER 18 MONTHS
He is the third exec to leave his position in the company after Blue Nile's acquisition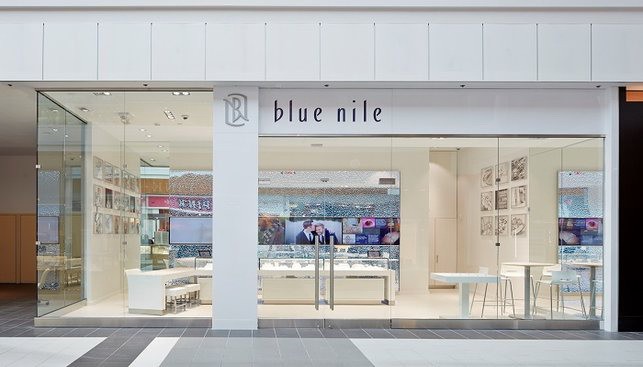 The CEO of diamond jewelry retail giant Blue Nile, Jason Goldberger, has resigned from the company, according to reports quoted by Diamond World. Goldberger leaves his post a year and a half after joining Blue Nile, and he is the "third exec to leave his position in the company after its acquisition" in late 2016.
According to the report, Eric Anderson from Bain Capital – one of the firms that acquired Blue Nile in November 2016 – will be serving as the interim CEO. A search for a new CEO has meanwhile been launched.
In November 2016, Blue Nile was acquired and taken private by an investor group that includes funds managed by Bain Capital Private Equity and Bow Street LLC for around $500 million in cash. Blue Nile was founded in 1999, and operates its website in more than 40 countries.