BOTSWANA'S NEW PRESIDENT WANTS A NEW DEAL WITH DE BEERS
Mokgweetsi Masisi wants more domestic production of rough diamonds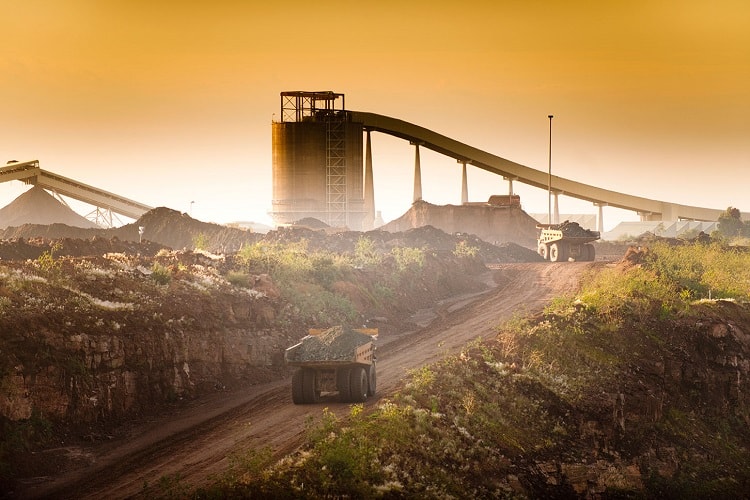 Mokgweetsi Masisi, who assumed the Botswana presidency on April 1, 2018, wants more domestic production of diamonds.
According to IDEX Online, Masisi is looking for a new long-term diamond deal with De Beers when the current deal expires in 2020. His aim: To include provisions "for more stones to be cut and polished domestically". 60% of De Beers' rough comes from Botswana.
In an interview with Reuters, quoted in IDEX Online, Masisi stated that he is "dead determined that more diamonds be cut and polished in the country […] We have had a wonderful relationship with De Beers and we expect that relationship to be even more cemented. There is a way of actually achieving a win-win for both, and that's what we desire". According to the same report, Masisi added that the "new deal may differ from the previous one, because the circumstances and operating environment had changed, and that Botswana wants skilled jobs.