CHINESE JEWELRY MARKET TO BE DOMINATED BY MIDDLE-CLASS CONSUMERS
Middle-class consumers in China are to become the driving force of the Chinese jewelry sector, according to a Jewelry News Asia report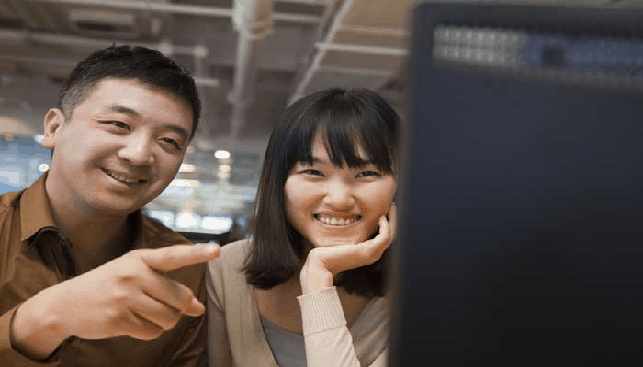 Middle-class consumers in China are to become the driving force of the Chinese jewelry sector, according to a Jewelry News Asia report.
According to figures, the country's middle class currently numbers some 50 million people, and that figure is expected to increase eightfold to 400 million in just a few years. This huge increase is expected to be the driver behind a surge in jewelry demand in China.
Bespoke jewelry will become the norm in the new environment, continues Jewelry News Asia, which explains that the problem of overstocking will no longer pose a problem for jewelers.
As e-commerce trade becomes increasingly popular, consumers will settle for nothing less than jewelry that is good value for money, concludes the report.