COSTCO TO PAY $5.5 MILLION TO TIFFANY'S FOR SELLING "TIFFANY" RINGS
A US federal jury has ordered Costco to pay Tiffany & Co. $5.5 million as part of a trademark lawsuit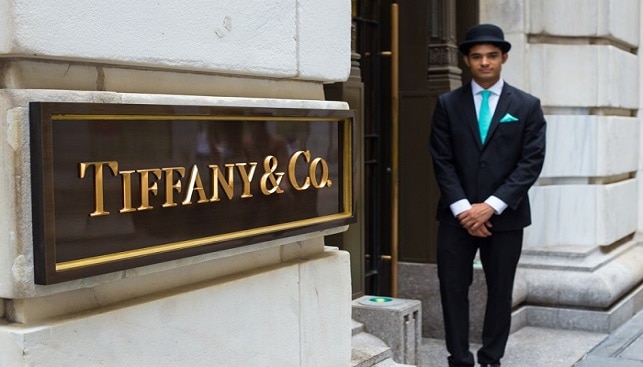 A US federal jury has ordered Costco to pay Tiffany & Co. $5.5 million as part of a trademark lawsuit, IDEX Online reports.
The jeweler sued Costco for selling diamond engagement rings branded as "Tiffany" with signs at a store in Huntington Beach, California. The rings, however, had no affiliation with the well-known jewelry brand itself.
The amount awarded represents Costco's actual profits from selling about 2,500 engagement rings that the court found had infringed upon the Tiffany trademark. Later this month, Manhattan Federal Judge Debra Freeman will issue a final judgment on punitive damages following the jury's verdict on Thursday.