REPORT: DE BEERS SLASHES PRICES OF LOW-QUALITY STONES
According to buyers, De Beers lowered prices by as much as 10%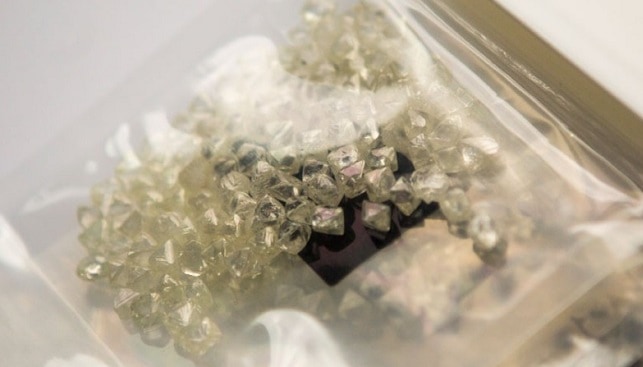 Quoting people it says are "familiar with the situation", Mining Weekly report that De Beers made "steep cuts" in the prices of low-quality stones at its sale this week – as much as 10%.
As a result of these reports, US retail jeweler shares dropped: Tiffany & Co. went down as much as 3.6% and Signet Jewelers shares fell a steep 6.1%.
According to the piece, the trading in low-end diamonds, which tend to be small and flawed, "is struggling because of too much supply". De Beers' latest move is "the latest sign that the bottom end of the market is in turmoil". Back in September, De Beers let its diamond buyers refuse some lower-quality stones at its sale this week". This wasn't the first time De Beers makes this gesture. In 2016, when India banned high-value currency notes and demand for diamonds went down, De Beers also allowed its buyers to pass over lower-quality stones.