DEBSWANA DIAMONDS SPONSORS WOMEN'S SPORTS ACADEMY
Debswana has sponsored the Women's Sport Leadership Academy (WSLA) in Botswana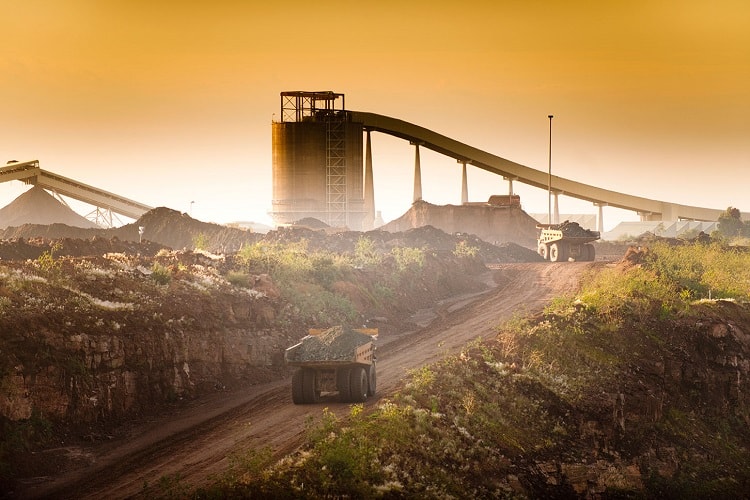 Debswana Diamond Company, a joint venture between the government of Botswana and diamond miner De Beers, has sponsored the Women's Sport Leadership Academy (WSLA), part of the International Working Group (IWG) in Botswana, for the sum of P200,000 (almost $19,000).
The WSLA ran from May 14 to May 16, and focused on "Sports Leadership and Sports Management training for over 40 local and international candidates". Debswana's Corporate Affairs Manager, Boikhutso Malela, said in a press release that "Debswana is proud to support the IWG since the company values a sporting culture based on both women and men being equal partners in advancing sport".
The Academy, which has traditionally been held in Chichester in the United Kingdom, was held for the first time this year in Africa and in Botswana, a "milestone [which] will contribute towards ensuring women in Africa benefit from and participate in the Academy", according to the miner.