DIACAM360 LAUNCHES NEW DIAMOND PHOTOGRAPHY SOFTWARE
DiaCam360 has released a software upgrade, which produces images with improved sharpness and brilliance, giving every diamond a custom designed web frame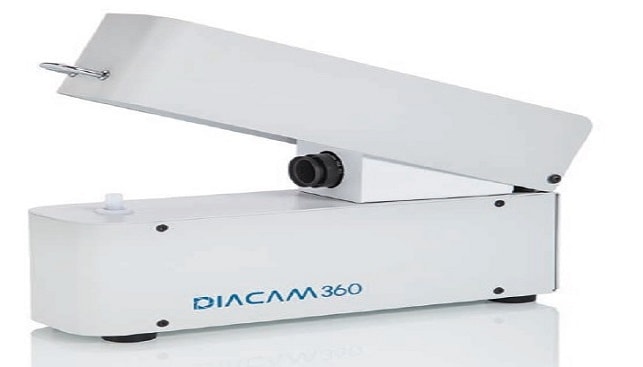 DiaCam360 has released a software upgrade, which produces images with improved sharpness and brilliance, giving every diamond a custom designed web frame, according to a press release from the company. A brand new feature is a control panel that enables every user, even those with no photography skills, to adjust color saturation, hue, brightness and contrast and to achieve the precise color.
"After conducting several trials with a client focus group, we decided to build B2C options into the software to enable our clients to use our product to advertise their diamonds in the retail market. These new, unique features include options to show the stone only from girdle to girdle, improve control over the zoom options and to the adjustment of the 360 view window size," explains Shirtal DiaCam's Chief Technical Officer Lior Hirsh.
"With this major development we also included a major face lift to the company's website www.DiaCam360.com, including many new tutorials and demos to help all customers learn how to use all these new helpful features," he added.