BLINGY BEAUTY: DIAMOND-LOADED MISS UNIVERSE CROWN WORTH $5M
The Mouawad Crown is made in 18-karat gold and features 1,770 white diamonds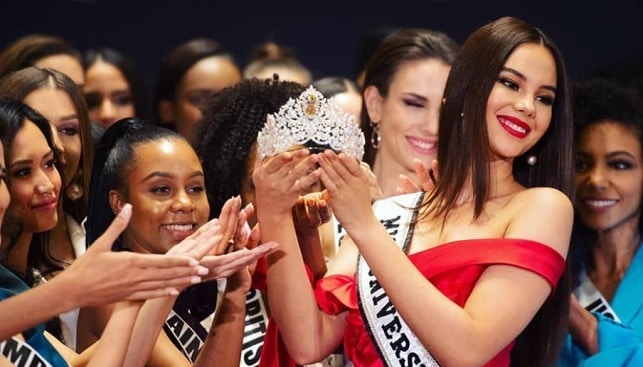 Earlier this week (December 8), Miss South Africa was crowned Miss Universe in Atlanta. The glitter-filled ceremony was then followed by the unveiling of the winner's lavish crown: A diamond-laded creation estimated at $5 million.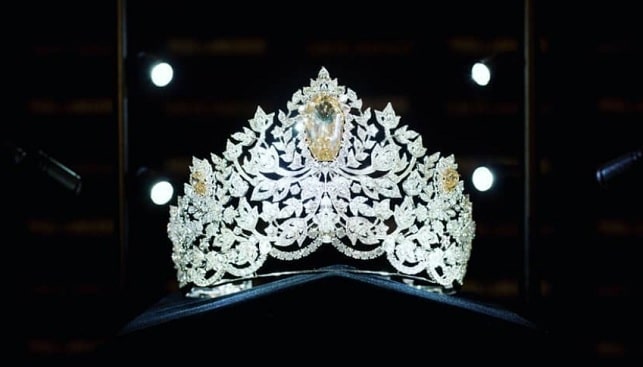 The Mouawad Crown is made in 18-karat gold and features 1,770 white diamonds. According to IDEX Online, the headpiece also has "three yellow diamonds from Botswana including a 62.83-carat shield-cut canary yellow stone at its center".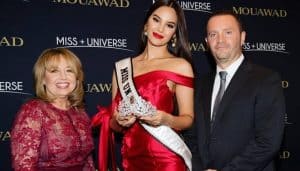 The Miss Universe Power of Unity Crown was made by  the new jeweller of the Miss Universe Organization, Mouawad Jewelry, which will also create the crowns for Miss USA and Miss Teen USA.