EXPORTS OF SWISS WATCHES FALL FOR 15TH STRAIGHT MONTH
Data published by the The Federation of the Swiss Watch Industry shows that exports of Swiss watches fell by 5.7% in September to total 1.7 billion francs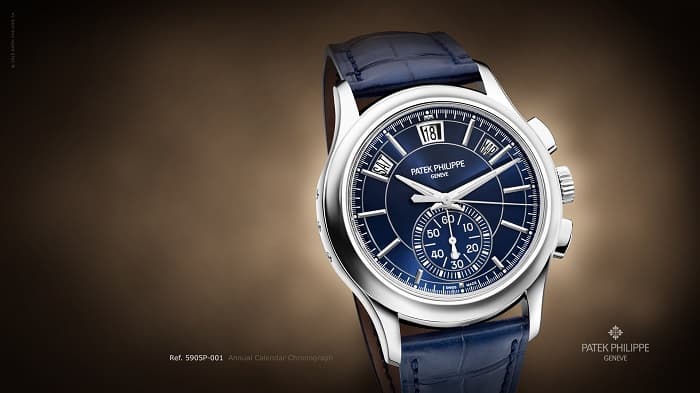 Data published by the The Federation of the Swiss Watch Industry shows that exports of Swiss watches fell by 5.7% in September to total 1.7 billion francs ($1.72 billion). This marks the 15t straight month of decreasing exports for the industry.
According to the report, the US was the leading market for Swiss watch exports. This ranking is explained by growth of 4.7% against September 2015 and a fall of 39% in Hong Kong – the biggest contraction of the last 20 months. Japan returned to growth after six months of falling sales, while China remained stable.
In Europe, the UK reported a third month of rising sales (an increase of 32.4%), while exports to Italy, Germany and France were substantially lower.