INDIA'S POLISHED DIAMOND EXPORTS SURGE IN MARCH
The country's polished diamond exports rose 8.5% year-on-year in March to $2.03 billion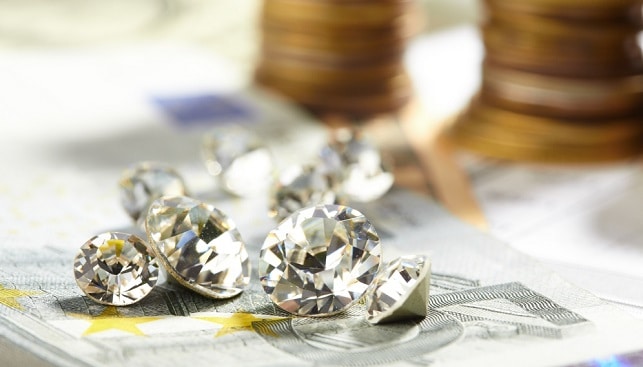 The latest numbers posted by India's Gem and Jewellery Export Promotion Council (GJEPC), and quoted by IDEX Online, show that the country's polished diamond exports rose 8.5% year-on-year in March to $2.03 billion.
From April 2017 to March 2018, polished exports increased by 4.2% year-on-year to $23.7 billion. As for imports of rough diamonds, these rose 5.3% to $1.68 billion in March, "while rough imports for April to March jumped 10.6% to $18.9 billion".
Last week, GJEPC released the overall exports of the Indian gem and jewelry industry for fiscal 2017-18. According to Gem Konnect, these stood at $40.97 billion – a 5.06% drop over fiscal 2016-17. On the bright side, there was a 4.17% growth in the loose cut and polished diamond segment, which totaled $23.73 billion. In volume terms, exports of that segment totaled 34.86 million carats, compared with 32.21 million carats in fiscal 2016-17. Gold jewelry exports grew 10.91% to $9.67 billion, while exports of silver jewelry dropped 15.8% to $3.39 billion. Coloured gemstone exports were up 3.14% to $433.31 million.