Twenty Years Later, Jennifer Lopez's Diamond Ring is Now Worth Tenfold
The 6.1-carat pink diamond cost about $1.2 million back in 2002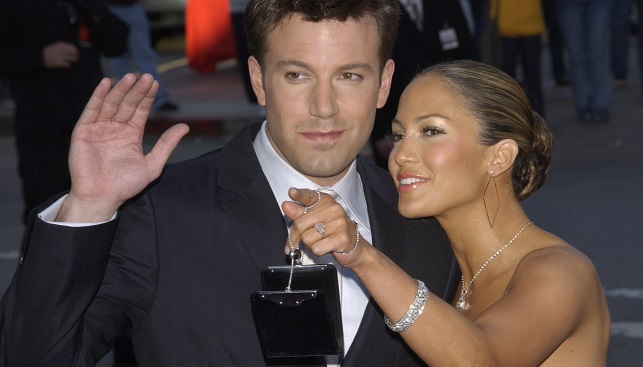 Jennifer Lopez's old diamond ring, which she got from Ben Affleck in 2002, is believed to be worth as much as ten times more today, according to reports.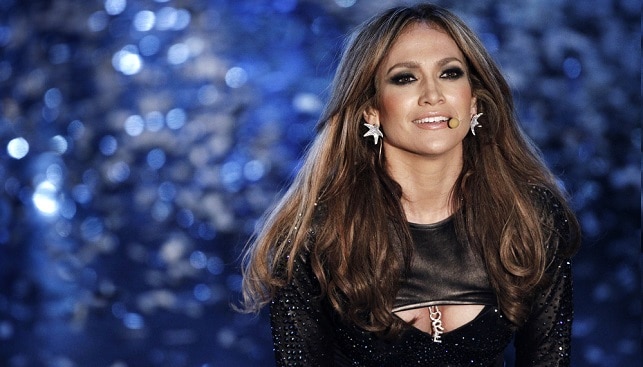 The 6.1-carat pink diamond in a radiant cut, set in a Harry Winston engagement ring, cost about $1.2 million back in 2002. Now, according to some estimates, it may be worth about $12 million – 1069% more. Other estimates are more conservative, pricing the ring at $6 million today.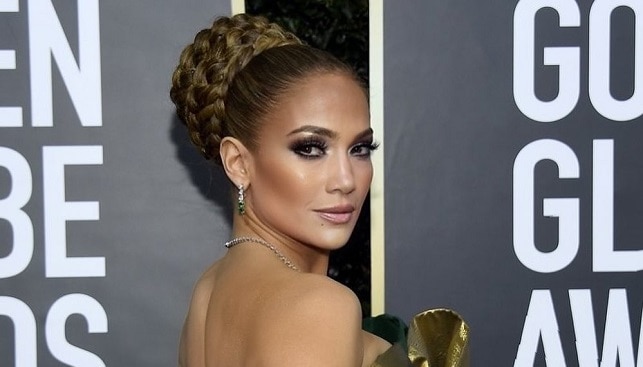 Lopez "unveiled" the ring in an interview with Diane Sawyer, calling it the "most magnificent thing I've ever seen." According to reports, after the couple split in 2004, the ring was reacquired by Harry Winston in 2005.