MILLENNIALS SPENT $25 BILLION ON DIAMOND JEWELLERY IN 2015
The Diamond Insight Report 2016, published by De Beers over the weekend, shows that Millennials spent more than $25 billion on diamond jewellery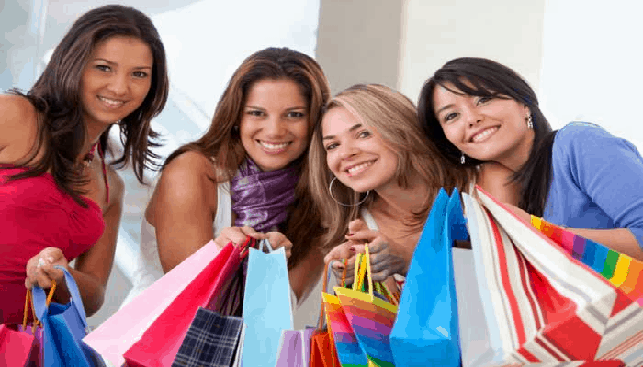 The Diamond Insight Report 2016, published by De Beers over the weekend, shows that Millennials spent more than $25 billion on diamond jewellery in 2015 in the four largest consumer markets, and purchased more than any other generation.
Millennials (ages 15-34 in 2015) accounted for almost half of the total retail value of new diamond jewellery acquired in the four largest markets – the US, China, Japan and India. In the top four markets, which account for 73% of global diamond jewellery demand, the potential Millennial market for diamond jewellery is more than 220 million people.
Bruce Cleaver, CEO, De Beers Group, said: "Most encouragingly, Millennials are still 10 years away from their most affluent life stage and the generation comprises more than 220 million potential diamond consumers in the four main markets. The diamond industry therefore has a major opportunity on the horizon but it will only capitalise on it fully if it continues to innovate and invest across the value chain".