MINING NAMIBIAN DIAMONDS PROVES ROUGH
Mining giant De Beers decries high operational costs of obtaining higher-quality diamonds in southwest Africa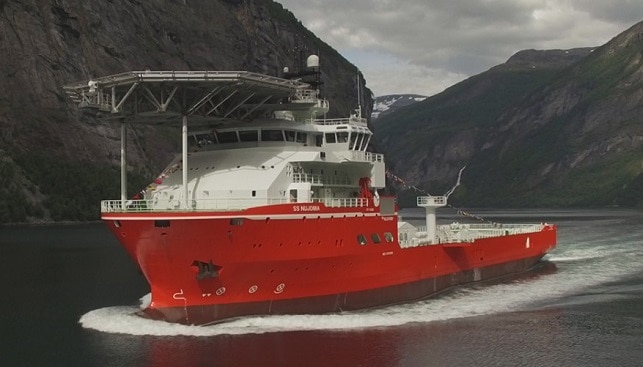 Namibian diamonds are "higher-quality diamonds and we are very happy with them, but they are much more expensive to mine than everywhere else," De Beers chief executive Bruce Cleaver told The Namibian last week.
According to a report in the Rough&Polished diamond analysis website, Namdeb Holdings, a partnership between the Namibian government and De Beers, produced gems weighing 863,000 carats at a mining cost of $237 per carat in the first half of 2017. In comparison, Debswana, a partnership between De Beers and the Botswana government, produced 11 million carats at a mining cost of $26 per carat during the same period of time.
Cleaver said the Namibian operation's use of the innovative SS Nujoma exploration vessel would not necessarily contribute to an increase in diamond production, but would allow De Beers to mine gems more efficiently.