SALESFORCE: ONLINE SHOPPING UP 8% IN 2019 HOLIDAY SEASON
Digital revenue worldwide totaled $723 billion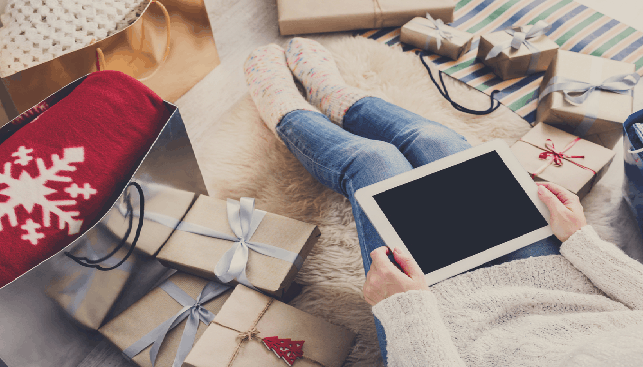 CRM specialist Salesforce has issued a comprehensive report showing that online shopping increased 8% year-on-year during the holidays. According to IDEX Online, digital revenue worldwide totaled $723 billion.
Salesforce combined the activities of "hundreds of millions of global shoppers in over 30 countries" to produce the following insights: First, digital traffic grew 13% over 2018; on Cyber Monday, there was an increase of 9% year-on-year in digital orders, and an increase of 15% in global digital revenue to $143 billion; and on Thanksgiving Day, online sales grew 24% year-on-year to to $20 billion.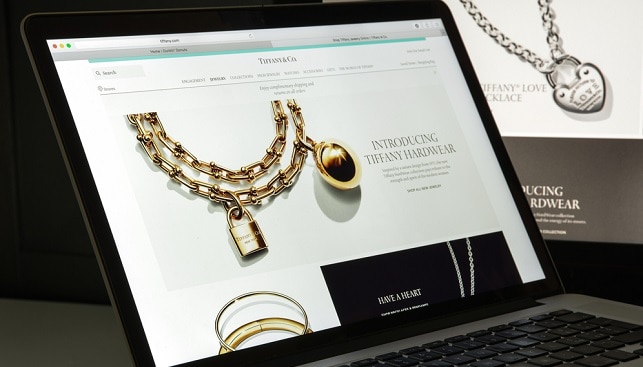 In addition, 10% of digital orders and 5% of digital revenue came from AI-powered recommendations. The report also showed that retailers that offered "click and collect" saw 56% more active digital shoppers in the last five days of the season. A digital shopper is defined as someone who uses a site search, adds a product to cart, starts a checkout or completes a transaction.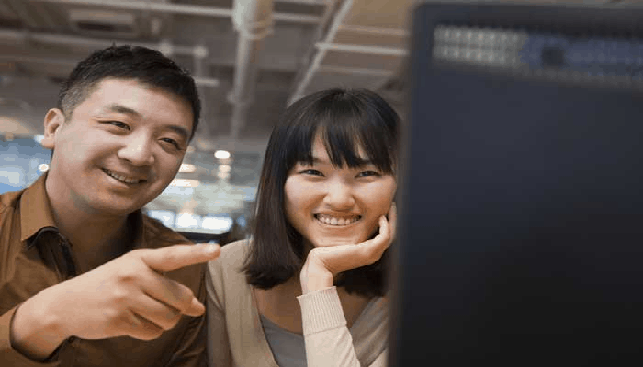 As for mobile, this grew 80% in traffic in peak days, and 65% of digital orders come through a mobile device. Rob Garf, VP of Industry Strategy for Retail at Salesforce, said: "Throughout the 2019 holiday shopping season, retailers saw success with mobile commerce, store pick up and personalization via artificial intelligence and social engagement, removing friction in the ways shoppers browsed and purchased".