S&P: BOTSWANA TOO RELIANT ON DIAMOND SECTOR
Ratings agency Standard & Poors said Botswana relies heavily on the diamond sector for its income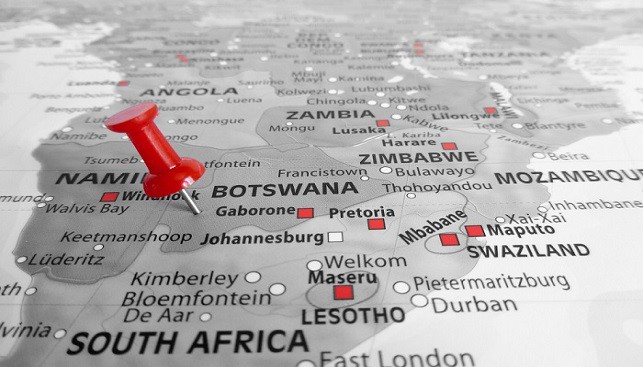 The ratings agency Standard & Poors has maintained its negative outlook for Botswana, saying that the country is "constrained by its narrow economic base which relies heavily on the diamond sector and is vulnerable to external shocks, despite efforts to diversify", according to a report in IDEX Online.
"Botswana is one of the world's largest rough diamond producers, and the diamond mining industry remains its main economic locomotive. The diamond sector contributes just under one-third of Botswana's GDP, over one-third of its fiscal receipts, and more than two-thirds of exports. Debswana, a 50-50 joint venture between De Beers and the Botswana government is the main producer of diamonds in Botswana. Nevertheless, the economy remains exposed to a weak performance in the diamond sector, which could hurt economic growth prospects and potential fiscal adjustment. Under our current assumptions, we expect Botswana's economy may be able to maintain economic growth rate of three per cent in real terms in 2017, similar to 2016", S&P said.
The reports added that "Debswana production levels have declined by at least 10 per cent from close to 23 million carats in 2014 to average 20 million over the past three years. At the same time, Debswana's average diamond prices have declined by 15 per cent from $178 per carat in 2015 to $152 per carat in 2016″.