DONALD GLOVER'S STORY – THE MOST TALENTED DIAMOND IN THE ROUGH
Donald Glover is also known for his crazy outfits and understated elegance in jewelry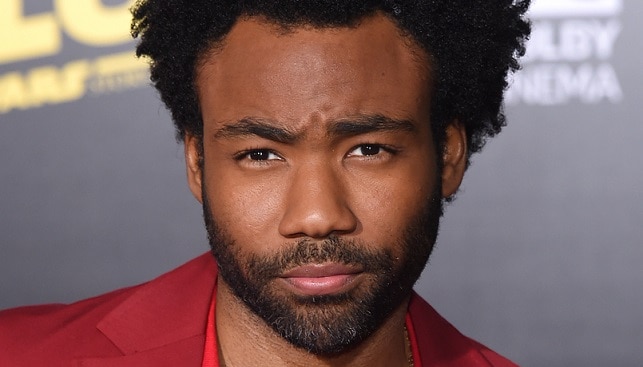 Born in 1983, Donald Glover is a prolific artist: he's an actor, comedian, writer, director, producer, singer, songwriter, a rapper performing under the musical stage name Childish Gambino, and a DJ performing under the stage name mcDJ. On May 5, 2018, Glover released a much talked about music video, This is America, which passed 100 million views on YouTube in under two weeks.
At age 23, Glover was hired by Tina Fey to write for the NBC sitcom 30 Rock. He rose to international fame when portraying Troy Barnes on the NBC sitcom Community. Recently, he created and starred on the critically acclaimed comedy Atlanta. He won several prizes for his performance and artistry, including a Primetime Emmy Awards for Outstanding Lead Actor in a Comedy Series and Outstanding Directing for a Comedy Series, as well as a Golden Globe Awards for Best Television Series. Glover's musical career includes four studio albums, including one single, Redbone, which peaked at number 12 on the Billboard Hot 100 in 2016.
As for personal style, Glover is known for wearing loud and crazy outfits, but his jewelry preference is generally understated. Paparazzi shots usually capture a thin Tiffany gold necklace around his neck. In the 108 Grammy's, Glover wore an Opal and Diamond Halo Necklace by Tiffany's, which was pretty hard to spot under his white shirt. He wore his signature Tiffany's gold necklace when hosting SNL in May. In the Oscars, Glover was spotted wearing the IWC $15,100 Portofino Chronograph watch.