THAILAND: AIGS LAB WARNS OF FAKE GEMSTONE REPORTS
The lab issued a warning after identifying fake gemstone reports bearing the AIGS logo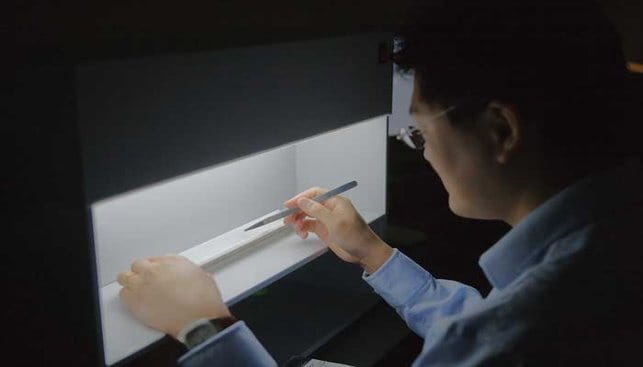 The Bangkok-based gemological laboratory AIGS (Asian Institute of Gemological Sciences) has issued a warning after identifying fake gemstone reports bearing the AIGS logo in the gemstone market, IDEX Online reports.
According to the report, AIGS is based in the Jewelry Trade Centre (JTC) in Bangkok and "issues hundreds of gemstone reports every day".
AIGS Chairman Kennedy Ho commented: "Some unscrupulous people have decided to rip off customers by using AIGS's name. Indeed, they have created fake AIGS reports which look like genuine ones. We have found out that some people made fake reports with a working QR code. The only way to be sure that a report is genuine is to check the AIGS website […] or to make an enquiry via email, with a photo of the report […]". Ho added that "AIGS will be taking legal action to the highest extent of the law towards the perpetrators and those who use the fake reports with the intent to mislead others".