TIFFANY TO CLOSE NYC FLAGSHIP STORE FOR RENOVATION
The store will re-open in the fourth quarter of 2021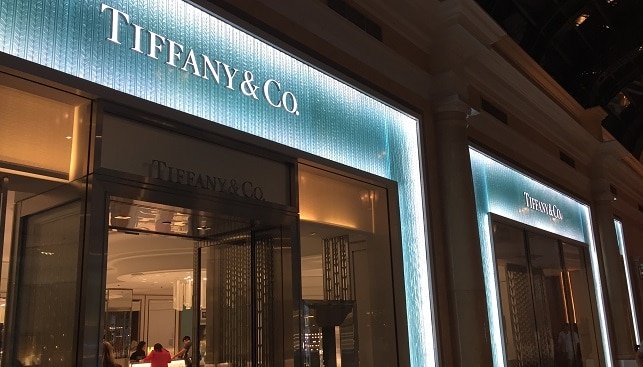 Tiffany & Co. has announced it will start a complete renovation of its New York City flagship store on 57th Street and 5th Avenue next spring, IDEX Online reports. Meanwhile, it will expand its retail space to the adjacent 6 East 5th Street.
Alessandro Bogliolo, CEO of Tiffany & Co., commented: "We are extremely excited about the opportunity to transform our iconic New York flagship store and create a dramatic new experience for customers. Innovation will remain at the forefront of Tiffany's plans for 727 Fifth Avenue, and the newly reimagined flagship will serve as the modern crown jewel of our global store network".
The flagship store opened in 1940. The renovation work is due to finish in the fourth quarter of 2021.