TIFFANY & CO. APPOINTS MARK ERCEG AS CFO
Tiffany & Co. announced that it has appointed Mark Erceg as its next executive vice president and chief financial officer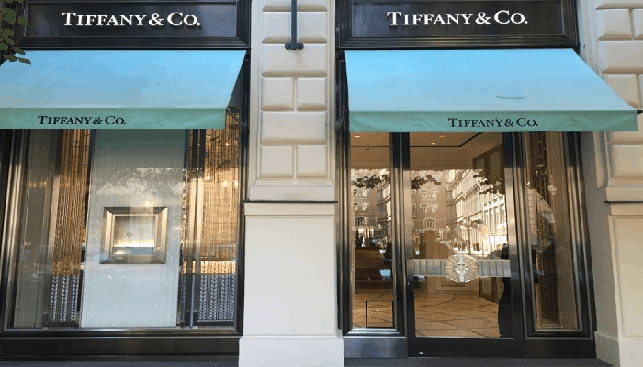 Tiffany & Co. announced that it has appointed Mark Erceg as its next executive vice president and chief financial officer, responsible for the diamond company's worldwide financial, indirect procurement and information technology functions, Gem Konnect reports.
Erceg has previously been employed at the Canadian Pacific Railway, where he has served as executive vice president and CFO since May 2015. From 2010 to 2015, he was CFO for Masonite International Corporation.
His appointment will become effective on October.