TIFFANY'S TO PRESIDENT TRUMP: STAY IN THE PARIS CLIMATE DEAL
Tiffany's took an ad in major newspapers to make its voice heard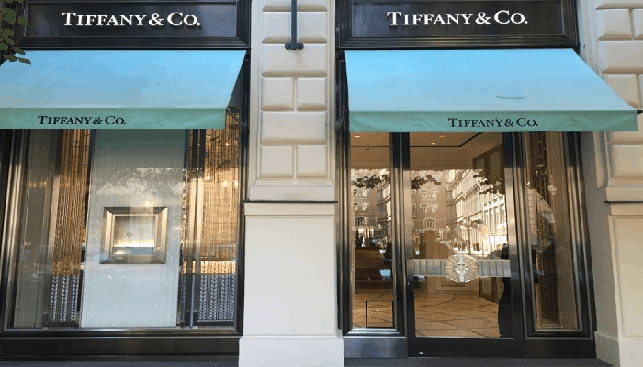 Tiffany & Co. is making its concern about President Donald Trump's upcoming decision to back away from the Paris Climate Agreement vocal: According to IDEX Online, the luxury jeweler has taken an ad in New York Times, New York Post and Wall Street Journal this week, calling the president to keep the US in the deal.
"Dear President Trump", runs the ad, "We're still in for bold climate action. Please keep the US in the Paris Climate Agreement. The disaster of climate change is too real, and the threat to our planet and to our children is too great".
According to the report, Trump will announce his decision after returning from the G-7 summit in Sicily at the end of this month.