WDM REVAMPS ITS B2B WEBSITE
The World Diamond Mark (WDM), the not-for-profit organization established by the World Federation of Diamond Bourses (WFDB)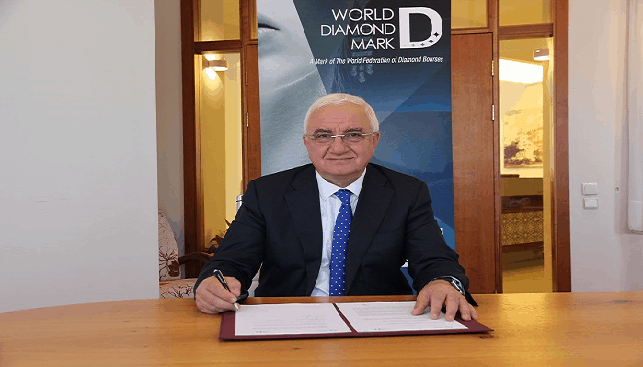 The World Diamond Mark (WDM), the not-for-profit organization established by the World Federation of Diamond Bourses (WFDB), has launched a revamped B2B website, at http://www.worlddiamondmark.org/, Rough & Polished reports.
Elaborating on the changes made in the website, WDM Chairman and CEO Alex Popov said: "The WDM's renewed B2B website is more intuitively structured. We now list the many milestones that we have reached – the foundation of the World Diamond Museum, diamond promotion strategies, Retail Opinion Poll and the World Diamond Magazine".
All information on WDM Authorised Diamond Dealer (ADD) programme, membership benefits as well as other value added services have also been included.